Following on from the franchises recent alien DLC, Call of Duty is set to get Predator themed DLC too, Infinity Ward has teased. The new DLC is said to be part of the upcoming Devastation pack for Call of Duty Ghosts, which arrives on the 3rd of April for all platforms.
The teaser was originally posted on Instagram as a short clip featuring the all too familiar invisible foe along with the Predator clicks. Then as if things weren't obvious enough already, Infinity Ward decided to give the post the tag line: "If it bleeds…" For those who haven't seen the movie, the full line is "If it bleeds, we can kill it".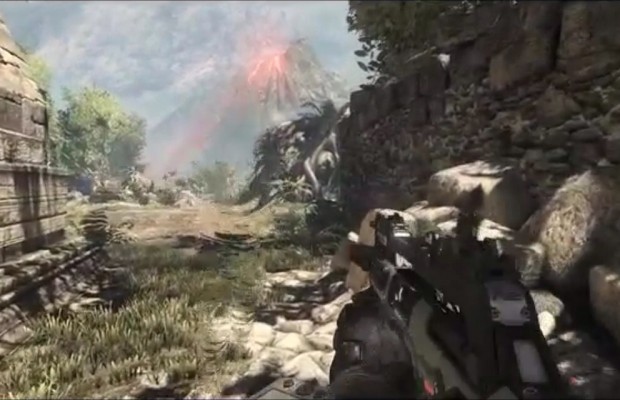 This is the second time the Call of Duty franchise has teamed up with Hollywood, Michael Myers from the Halloween series of horror movies has shown up in a previous DLC for the game.
KitGuru Says: Call of Duty is the biggest first person shooter franchise, so it doesn't surprise me that it is now doing deals with Hollywood. Do any of you guys still play Call of Duty? Will you be picking up the DLC?
Source: MCV