Hope for a sequel to Dragon's Dogma was reignited a few years ago when the original game was remastered for modern systems. Now, it looks like we will be getting a sequel based on Capcom's RE Engine.
According to Dusk Golem, who has a good track record with Capcom leaks, Dragon's Dogma 2 is being developed and will use the RE Engine. The RE Engine part isn't too surprising, as Capcom has begun using it for many of its games recently, from Resident Evil to Devil May Cry and Monster Hunter Rise.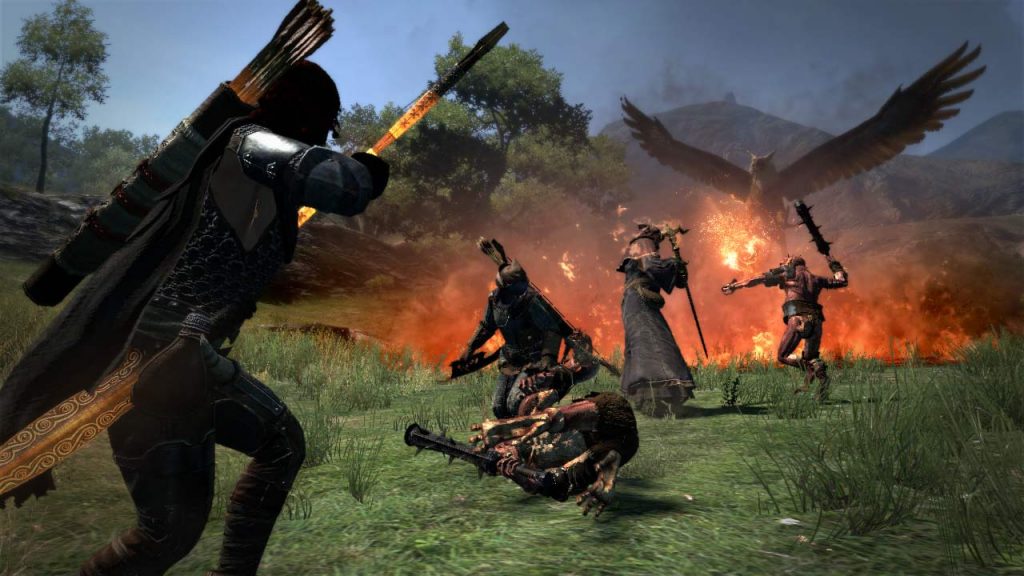 "It is It's pretty safe to assume that most Capcom games that aren't ports, remasters, or engine-specific for some reason use the RE Engine", the tweet reads. "Dragon's Dogma 2 uses 100% RE Engine, but I would say that's not surprising".
Capcom suffered a massive cyberattack in late 2020, which has lead to a lot of leaks regarding plans for the years ahead.
KitGuru Says: With Resident Evil Village now out, it is going to be exciting to see what Capcom has up its sleeve at E3 next month. Did any of you play the original Dragon's Dogma? Would you like to see a sequel announced?