Following on from Cyberpunk 2077's latest delay, CD Projekt Red held a Q&A meeting with investors to discuss the decision. That entire call is now on the web, with CD Projekt Red heads explaining the delay itself, plans for next-gen console support and upcoming press previews.
As far as the delay goes, while CD Projekt Red acknowledges that the COVID-19 quarantine and work-from-home situation hasn't helped, the last stretch of development is also just more demanding than anticipated. This is something that was also mentioned in the public statement yesterday, with the studio pointing towards complex gameplay systems, leading to more time needed to find and fix bugs. The multiplayer component of Cyberpunk 2077 will also be delayed due to the main game releasing later than initially expected.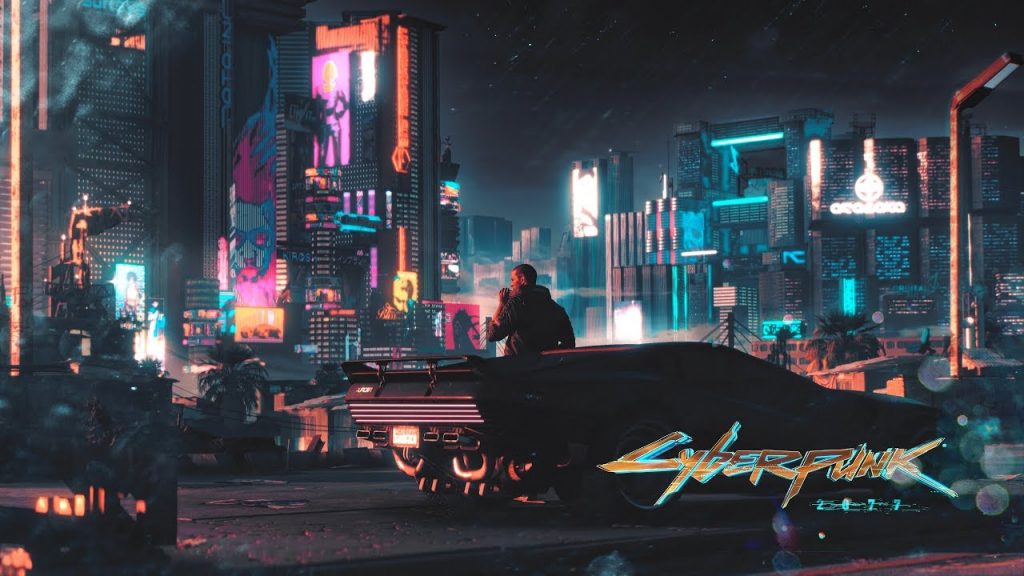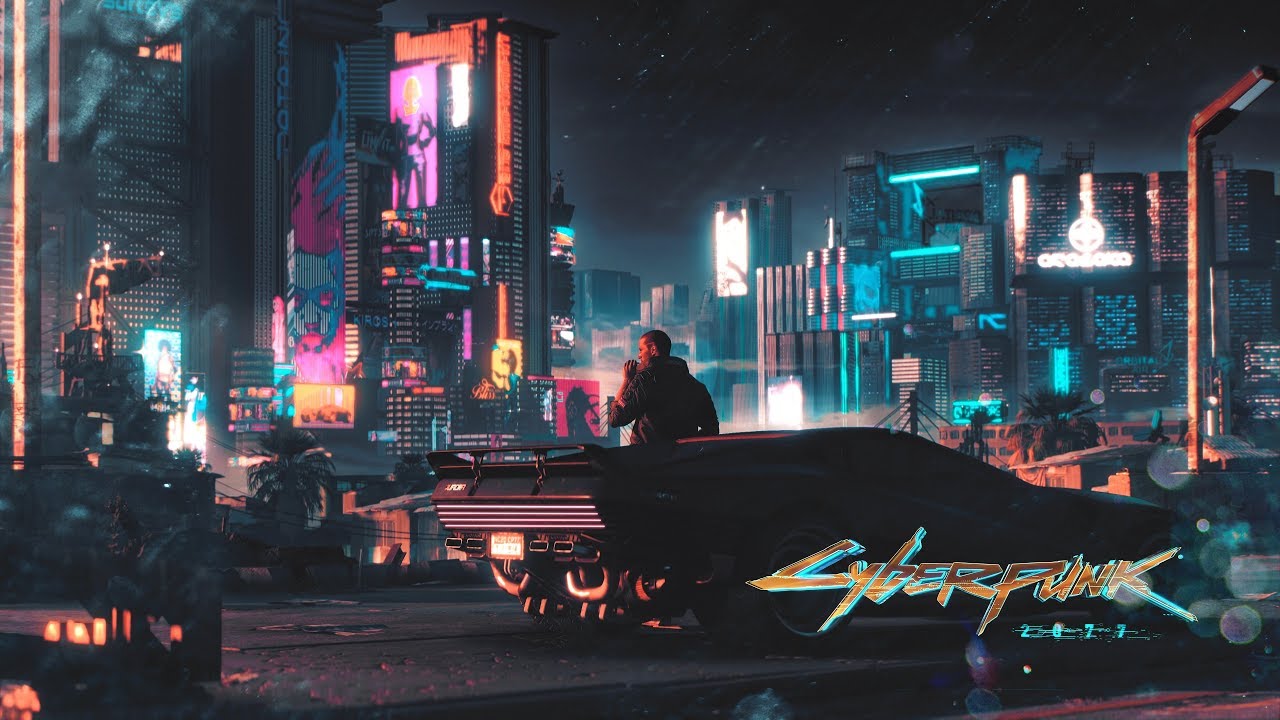 We'll be getting our next look at Cyberpunk 2077 during Night City Wire on the 25th of June. Press previews will also be going live at that time. In terms of what journalists have access to, they will be playing a streamed build of the game with character creation and the very start of the game. There are no hard limits on what they can do while playing, but there is a time limit, so previews will likely focus on the first couple of hours.
When Cyberpunk 2077 arrives in November, the game will also be playable day-one on PS5 and Xbox Series X. However, a more substantial next-gen upgrade will be coming in 2021 to properly adjust the graphics for new hardware. This version will be free to all console owners who own the Xbox One or PS4 version.
The final tidbit of information is that CD Projekt Red's plans for post-launch DLC and expansions will be announced soon. The exact number of expansions has not been confirmed, but many expect it to be two, similarly to The Witcher 3. It could end up being more, or it could end up being a single larger expansion but either way, we'll get confirmation soon.
KitGuru Says: There were some good details given as part of the investor call. Hopefully this helps clear up any questions on what to expect over the next few months as the Cyberpunk 2077 marketing cycle begins to ramp up.