CD Projekt Red just held its big annual earnings presentation and while that might sound rather boring on the surface, some very interesting details were shared this year. For starters, we learned that CD Projekt Red is still planning to release two Triple A games by 2021, the studio also began hyping up its presence at this year's E3 and announced plans to open up a second office to fill with hundreds of new employees.
While talking with investors, CD Projekt Red CEO, Adam Kiciński, explained that while the studio's E3 showing in 2018 was a big deal, "this year's is going to be the most important one ever for us". The studio has "prepared a strong show", which hopefully means we'll be getting a blowout of information on Cyberpunk 2077. However, CD Projekt also reaffirmed its plans to release a second big game by 2021, so perhaps there will be an extra tease beyond Cyberpunk 2077.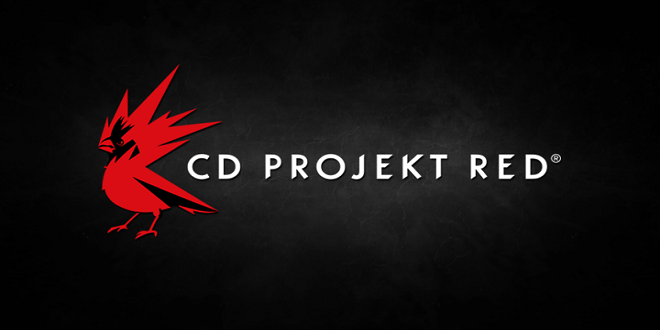 If you are wondering how CD Projekt Red is going to manage releasing two big titles in the span of three years, then we may also have the answer to that. During the financial briefing, CD Projekt CFO, Piotr Nielubowicz confirmed that the studio has acquired a new plot of land.
This land will allow CD Projekt Red to create a new office building and create 250 new job openings, which will be span across game development and GOG.
KitGuru Says: CD Projekt Red is gearing up for a big year. I'm not so sure we will hear about that second game they have planned but I'm sure we'll all be happy with more news on Cyberpunk 2077, especially if we get a release date.