It seems as though Huawei's $2 billion investment into clearing itself of security concerns has done little to satiate UK authorities, as a damning report sheds light on fundamental issues with its 5G network. The communications company has stated that it is taking the information seriously, supposedly using it to continue Huawei's "ongoing transformation."
The Huawei Cyber Security Evaluation Centre Oversight Board (HCSEC) is a subsidiary of the National Cyber Security Centre (NCSC), founded in 2010 when the communications firm first partnered with BT and other UK telecoms providers. Investigating allegations against Huawei made by the United States, the HCSEC has now submitted a 46-page report highlighting "underlying defects" in the company's 5G network.
These allegations suggest that Huawei is conducting espionage efforts on behalf of the Chinese government, but fortunately examinations uncover that there have been no backdoors implemented into the technology. The security risk instead comes from the lack of "end-to-end integrity of the products" during the engineering process, something which the board states Huawei has made "no material progress" in fixing.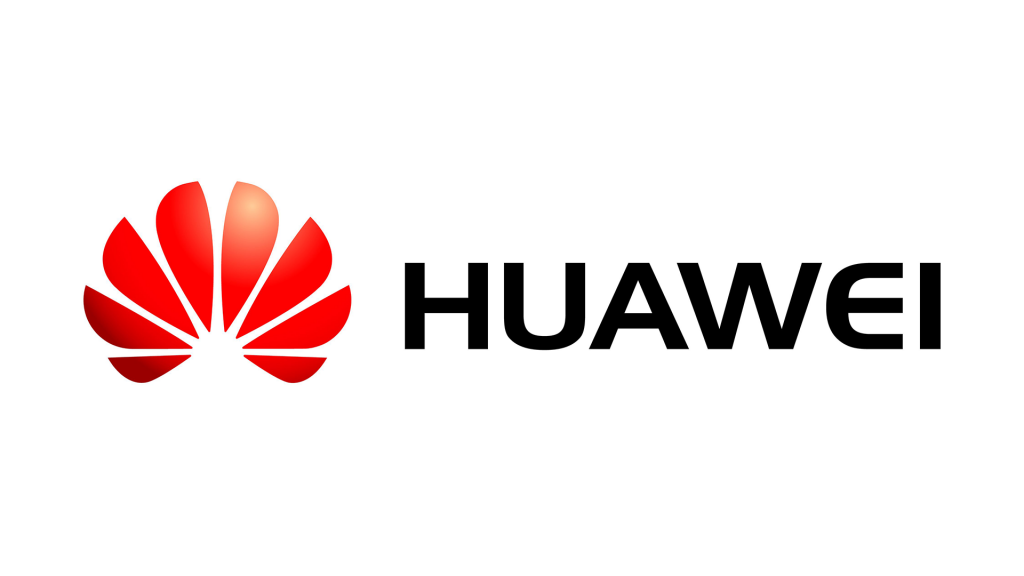 "It will be difficult to appropriately risk manage future products in the context of UK deployments, until Huawei's software engineering and cyber-security processes are remediated," states the HCSEC. "The oversight board currently had not seen anything to give it confidence in Huawei's ability to bring about change via its transformation programme."
Currently, the UK government hasn't made a decision to ban Huawei from its network like officials in the US and Australia. Instead, a decision will be made after the Department for Digital, Culture, Media and Sport (DCMS) completes its own review of the technology.
Huawei has told the press that it is taking these findings "very serious" and is currently using the "vital input for the ongoing transformation of our software engineering capabilities. A high-level plan for the programme has been developed and we will continue to work with UK operators and the NCSC during its implementation to meet the requirements created as cloud, digitization, and software-defined everything become more prevalent."
KitGuru Says: This comes at a bad time for the company, having just launched its flagship P30 Series. It will be interesting to see whether Huawei's shrouded plans prove significant enough before the DCMS completes its review, otherwise its 5G network could be in jeopardy.