We often see large Triple A game studios enlisting the help of support studios for big projects and Halo Infinite is no exception. Following on from Microsoft's recent efforts to squash rumours, Certain Affinity has announced that it has been working closely with 343 Industries on the game all year.
Certain Affinity posted a blog update today confirming that it began working on Halo Infinite back in December 2019, seemingly as part of a 'final year' development push to get the game released. Of course, the studio's involvement may stretch a bit longer now, as Halo Infinite has been pushed into 2021.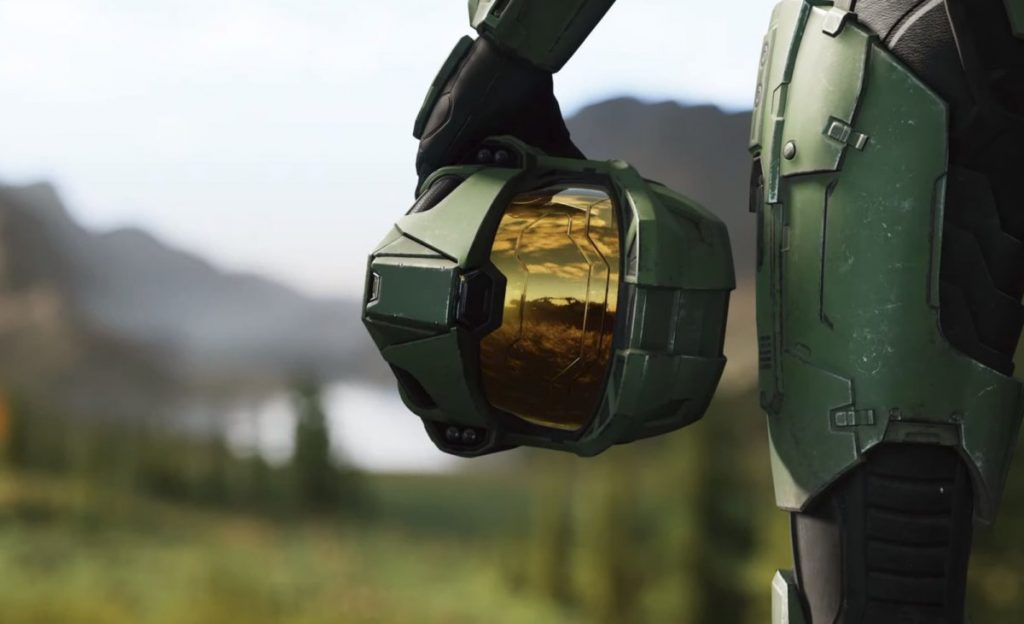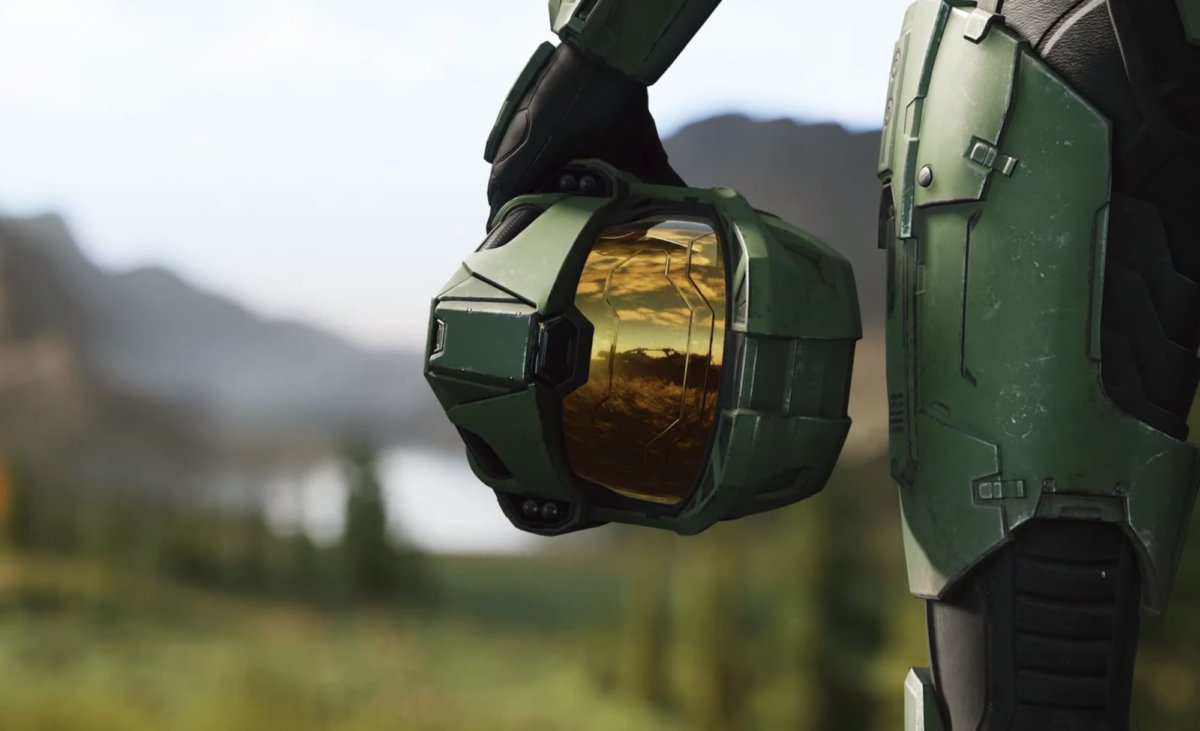 Certain Affinity has a long history of collaboration with the Halo series, in fact, the studio was founded by a former Halo multiplayer and online lead. With that in mind, it is highly likely that Certain Affinity is focusing its efforts on the multiplayer side, just as it did for Halo 2: Anniversary.
As part of the post, Max Hoberman, founder and president of Certain Affinity, gave a statement about the project: "Halo Infinite has huge long-term ambitions, while also giving a respectful nod to the franchise's past. This is an exciting combination. Given our own deep roots and long-time connections to the series, we couldn't be more excited to help 343 realise this vision"
Discuss on our Facebook page, HERE.
KitGuru Says: Halo Infinite has been in development for years and after the most recent delay, it would seem that 343 Industries is in need of some extra helping hands to finish off the project. Are many of you still looking forward to Halo Infinite? When do you think the game will eventually come out?