Over the last couple of years, Corsair has been going on a bit of an acquisition spree, picking up Elgato, Origin PC and most recently, SCUF Gaming. Now with all of those additional revenue generators under its belt, it looks like Corsair will be going public, meaning stock in the company will be publicly traded and available on the stock market. 
Corsair has taken the first step in this direction this month, after making an S-1 filing in the US. This filing with the US Securities and Exchange Commission shows that last year, Corsair made $1 billion in revenue, stemming from its 18 percent US marketshare in gaming peripherals, 42 percent share of the gaming PC components market, as well as being the second largest supplier of custom gaming controllers and streaming gear.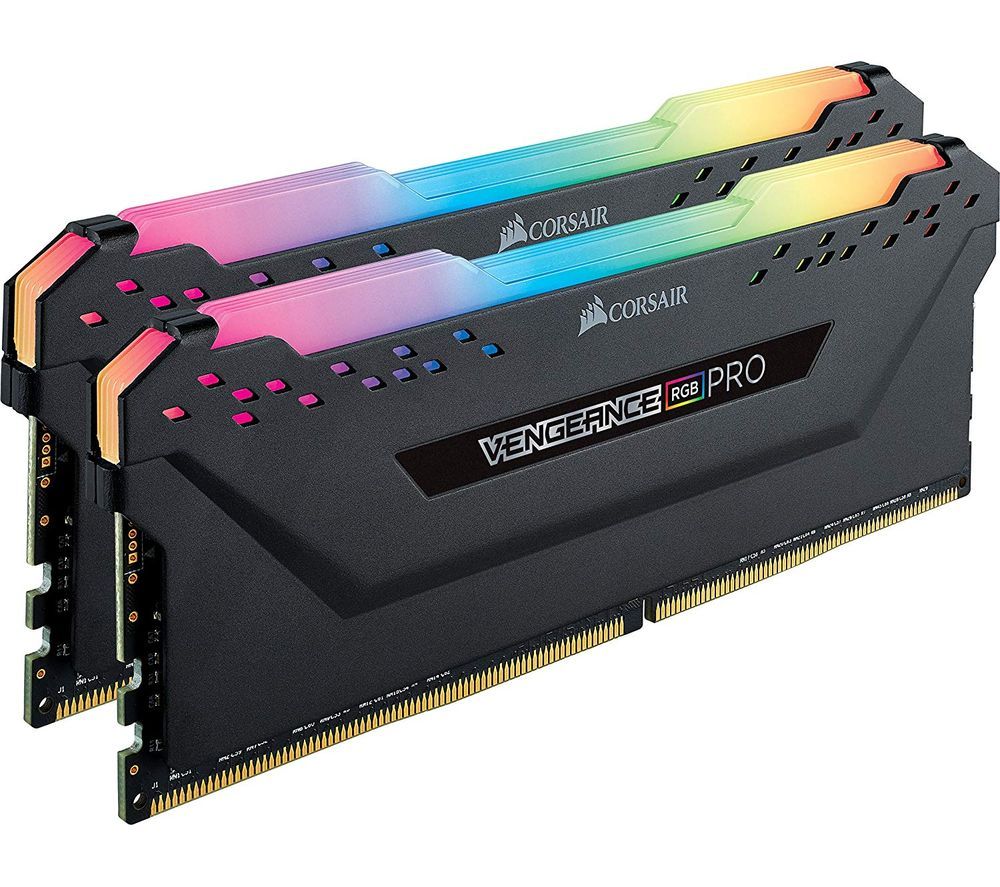 As with any S-1 filing, there are business risks detailed too, as publicly traded companies are required to be upfront about their business outlook and financial situation with investors. Through this, we learn that a good chunk of Corsair's business is tied to the release of new CPUs and GPUs, as well as continued growth in the gaming, streaming and esports markets. If third-party CPU/GPU vendors begin to suffer, or the gaming business declines, it could harm Corsair's business.
There is also a little section on cloud gaming, showing that Corsair is thinking ahead as services like GeForce Now, Google Stadia and xCloud begin to rise: "If cloud computing is widely accepted, the demand for high-performance computer gaming hardware products such as the PC high-performance memory, prebuilt and custom gaming PCs and laptops, and other PC gaming components we sell, could diminish significantly."
Corsair's initial public offering (IPO) is going to be worth around $100 million, after that, the company's overall value will be up to the whims of the stock market.
Discuss on our Facebook page, HERE.
KitGuru Says: Corsair has been a private company for over two decades now, so this would be a significant change. Would any of you think about buying shares in Corsair?