Codemasters is all set to launch Dirt 5 later this year, with versions coming to current and next generation consoles as well as PC. While the game was originally scheduled to launch on the 9th of October though, some extra time is needed. 
Dirt 5 will now release on the 16th of October instead of the 9th. No specific reason was given for the delay, perhaps another game is launching that week and Codemasters wanted some distance from it, or perhaps there was a delay somewhere with the production of physical copies, requiring some extra time for the game to get to retailers.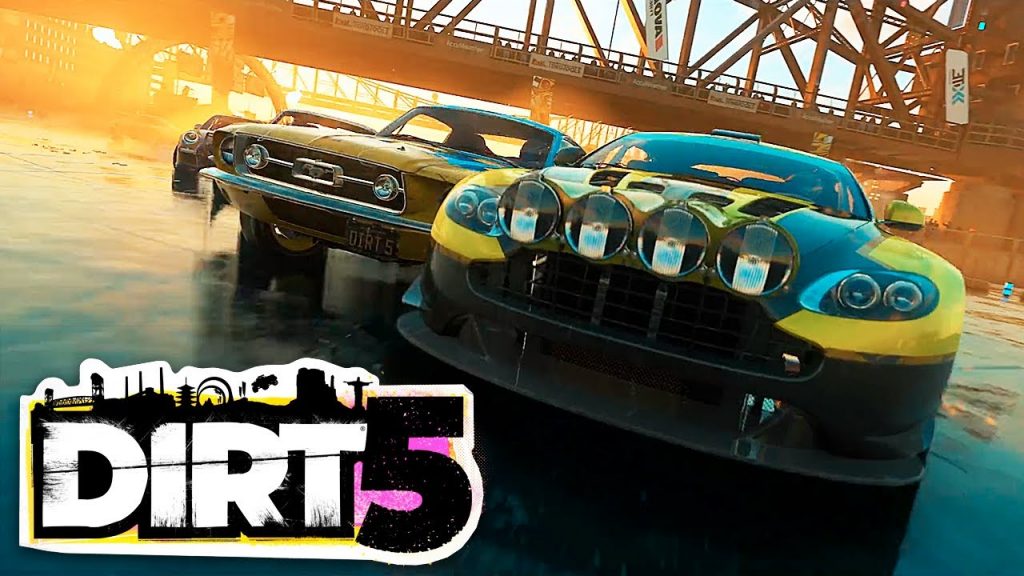 For those pre-ordering the Dirt 5 Amplified Edition will still get three days of early access to the game, essentially moving the release date to October 13th.
This latest version of Dirt 5 pushes consoles to their limits with the introduction of 120Hz modes on PS5 and Xbox Series X. As always, it will also support the full capabilities of high-end PC gaming rigs and various peripherals. This time around, a lot of extra effort has also been put into the game's career mode, as well as a "brand new feature never seen before in the DIRT franchise".
KitGuru Says: Are many of you looking forward to the release of Dirt 5?