It has been a few years since Amazon first introduced 'Twitch Prime', a reward scheme for Amazon Prime subscribers that also happen to watch content on Twitch. Over time though, it became apparent that the Twitch Prime branding was out of place compared to other Amazon services and as a result, it is changing. 
This week, Amazon rebranded Twitch Prime as Prime Gaming in an effort to broaden the service's appeal and audience. A lot of people still think of Twitch Prime as a way to get a free subscription to a streamer, but it is actually home to a host of freely claimable games, DLC and other additional content for partnered games.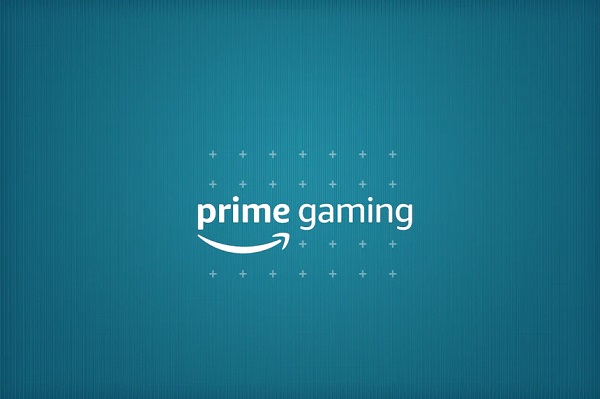 Prime Gaming will continue to offer the same service as Twitch Prime and will also remain bundled with Amazon Prime. Speaking with The Washington Post, Prime Gaming director, Larry Plotnick, explained that this change has "nothing negative to do about Twitch", but was necessary to "reach as broad an audience as possible".
He also goes on to say that right now, Prime Gaming has "over 50 pieces of content available to customers, 30 pieces of content for in-game and another 20 free games that people can download and keep forever".
KitGuru Says: Changing Twitch Prime to Prime Gaming makes sense, as it is in-line with Amazon's other services, like Amazon Prime, Prime Music and Prime Video. Importantly though, subscribers aren't losing out on any of the features that were implemented with Twitch Prime, making for a smooth transition.