One of the older maps to make its way into Counter-Strike: Global Offensive was Nuke, which also appeared in Counter-Strike: Source. It was recently taken out of the competitive rotation but it will soon be making a return in the Operation Wildfire update, introducing a spruced up version of the bomb defusal map to the game.
Operation Wildfire is set to be a pretty huge update, with more than 50 challenge missions being thrown into the game that you can take on by yourself or in co-op. There will also be new weapons and skins for them to boot.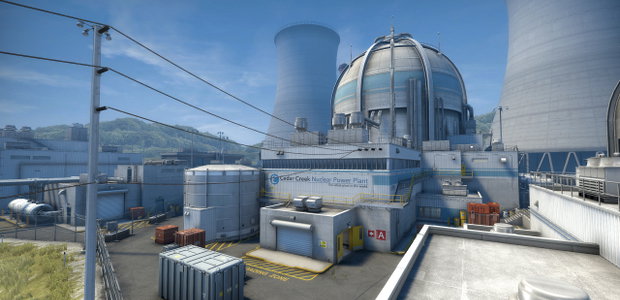 Operation Wildfire is set to run up until the 17th of June. The new version of Nuke will obviously feature some changes too, most noticeably, a new pathway has been opened up between Bombsites A and B, with reconfigured vents which are designed to make it easier for the Terrorist team to defend both sites. There will also be seven community made maps added into Valve's matchmaking rotation.
The Operation Wildfire update costs $5.99 so if you're big on Counter-Strike, then there is quite a bit of new content waiting for you.
KitGuru Says: I'm not as big on Counter-Strike: GO as I used to be but I am interested in seeing the changes they've made to Nuke, particularly since the map has been largely the same for the last 15 years. Are any of you playing CSGO? Will you be checking out Operation Wildfire?