At E3 last year, one of Microsoft's big announcements was that it would be bringing CrossfireX to the west. Remedy Entertainment has been working on a campaign for this new western release and starting today, the game will enter closed beta, with an open beta following later in the week. 
To join the CrossfireX closed beta, you need to download the Xbox Insider Hub on an Xbox One console, then go to the games section and opt in to the beta. Once you've joined, an approval will be made on Microsoft's end and then you should be free to download and play. Of course, if you aren't an Xbox Insider already, you will first need to opt into the program.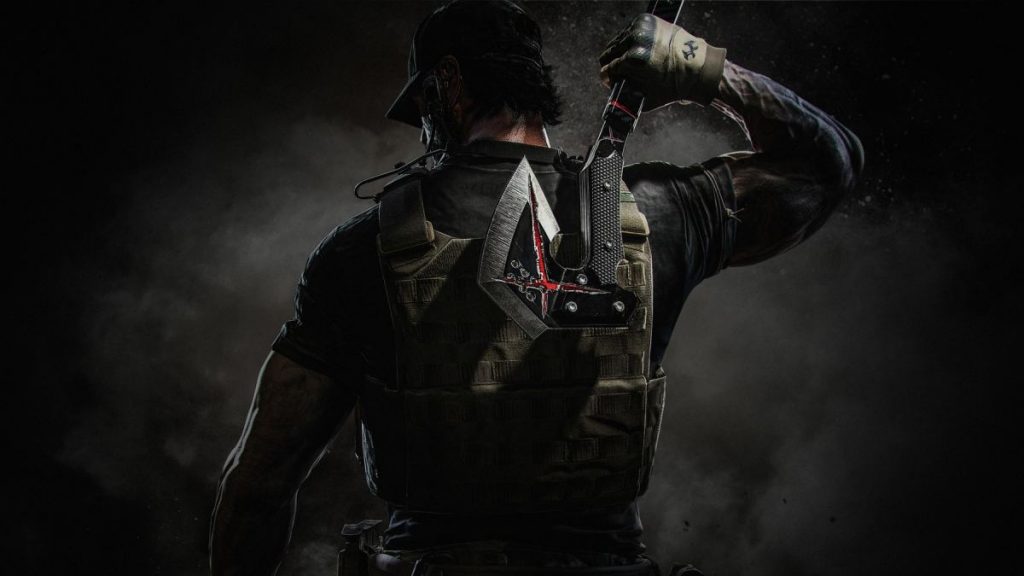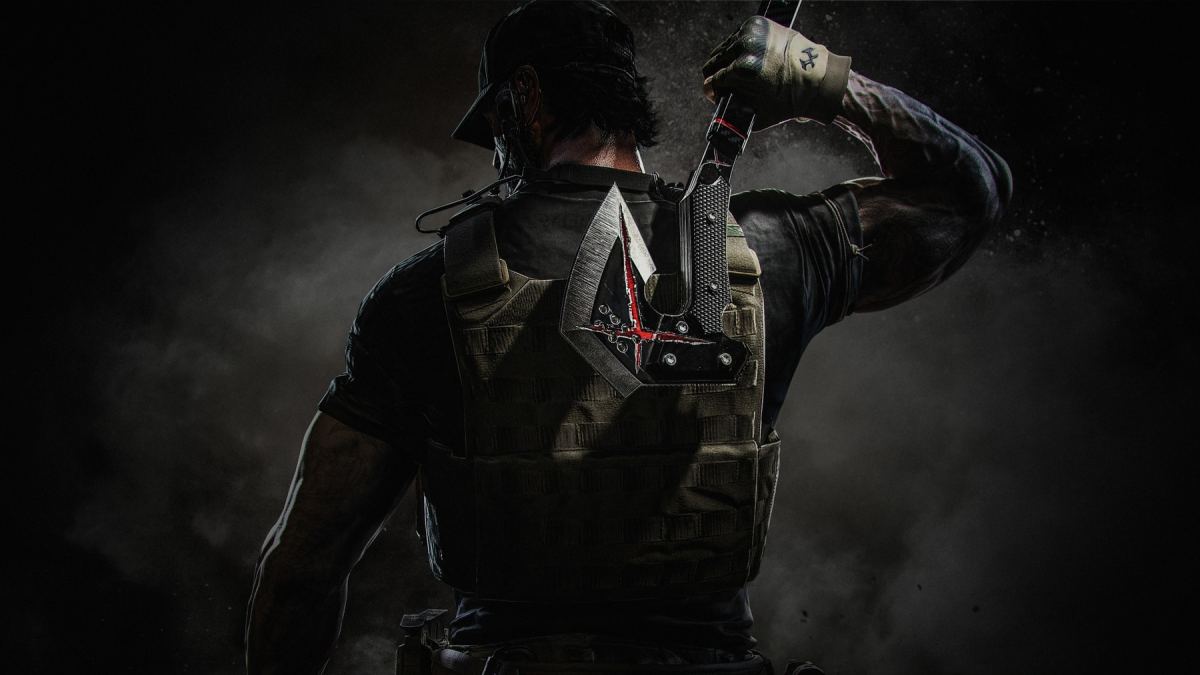 The beta is running for Xbox Insiders starting today and running through to the 23rd of June. Then, on the 25th, the open beta will begin for all Xbox One owners, running until the 28th of June.
In terms of content, you can expect the following modes:
Spectre Mode: In the Laboratory, Black List players will use stealth suits and melee weapons to silently take down their foes and plant the C4 to destroy their target. As Global Risk, players are tasked with defending high-value objectives with a standard loadout, using audio cues to eliminate their invisible enemies. This high-tension stealth gameplay mode will reward players who exercise caution and strategy.
Team Match: As one of the most popular modes in the original Crossfire, Team Match is a variant of the popular Search and Destroy mode where two teams of 8 players will race to eliminate all of their enemies or plant the C4 explosive to achieve victory. Players will find themselves on the Black Widow map, where teamwork and map knowledge will be vital to their success.
Point Capture: Point Capture is a spin on the classic Team Deathmatch mode from the original Crossfire. In GR Tower, teams of 8 will race to achieve the requirement amount of eliminations. Point Capture is a great place for beginners to learn and test their might on the battlefield, try out new weapons and learn the map and strategic layouts.
CrossfireX is set to launch on Xbox One later this year and will also be playable on the Xbox Series X when Microsoft's next-gen console hardware hits the market.
Discuss on our Facebook page, HERE.
KitGuru Says: CrossfireX looks quite interesting, so it will be good to see what western players think. The game is already very popular in Asia, so we'll have to wait and see if that success can carry over.