Crysis Remastered officially released a couple of months ago and PC gamers were quick to notice that the game is just as demanding now as it was back in 2007. Fortunately, Crytek is looking to bring a boost to performance with the game's next patch. 
Crysis Remastered patch 1.3.0 is rolling out this week, promising performance improvements and fixes particularly geared towards high-end PC hardware.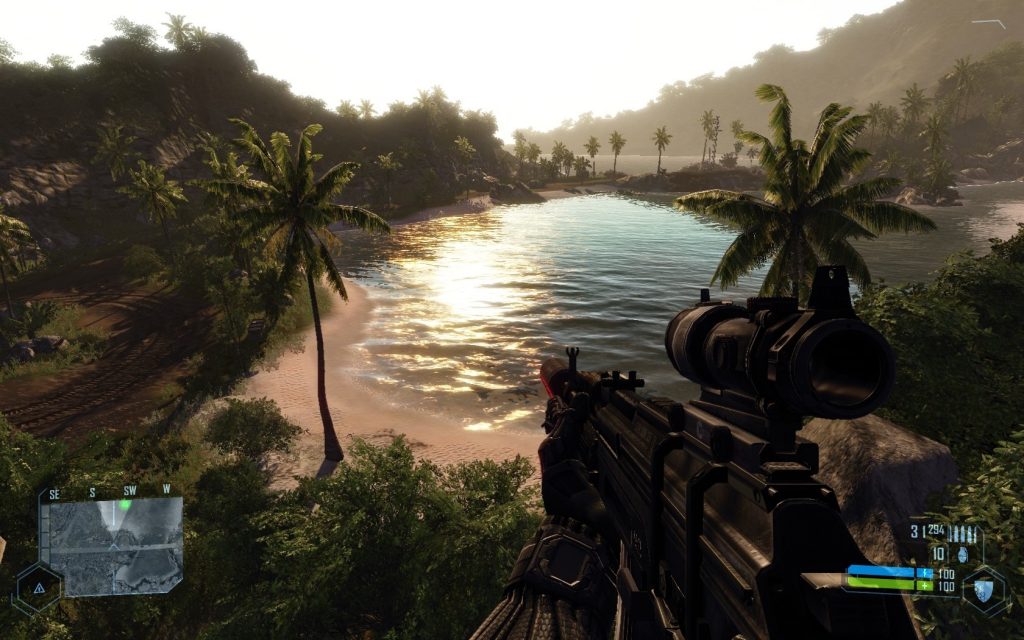 The patch notes detail the following changes for PC performance:
General performance improvements for high spec systems.
Improvements made to the performance of AMD based systems where ray tracing is set to Very high.
Improvements made to the Optimal settings option in graphics settings. The selections should now be more in line with your pc's capabilities.
Fixed some lighting that was missing in-game when the shadow quality setting was set to "Very high" or "Can it run Crysis".
Improvements made to raytracing when set to "very high".
Improvements made to look of the water in different instances for RTX GPUs (glare looks more natural, removed glowing artifacts/grain effect).
Fixed an issue that resulted in a decrease of ~10fps when using Borderless over windowed or fullscreen.
Fixed an issue that caused the framerate to drop when crawling through the body of a dead enemy.
Fixed a memory leak that could occur at the beginning of Recovery – Village.
Fixed an issue where launching the game with HDR enabled could cause artifacts to appear during cutscenes.
There are of course a range of bug fixes included too, squashing some graphical and gameplay bugs. You can see the full list of bug fixes in the patch notes, HERE.
KitGuru Says: Have many of you played Crysis Remastered since launch? Have you noticed any performance improvements with this week's patch?