At the end of Microsoft's E3 conference this year, CD Projekt Red treated us to the first full-length trailer for Cyberpunk 2077, introducing us to Night City. Games press managed to get a much lengthier look at the game, thanks to a 45 minute demo behind closed doors. While it would have been nice for the rest of us to see some gameplay, the original creator of Cyberpunk reckons the studio made the right move keeping the demo private.
Cyberpunk 2077 is based on a tabletop RPG known as Cyberpunk 2020, created by Mike Pondsmith. CD Projekt Red acquired the license to create its own game based in the Cyberpunk universe, and Pondsmith is involved with the development. Recently, IGN caught up with Pondsmith to talk a little bit about the game, he explained that the team has "an awful lot of stuff that we want to do" but of course, it is going to take time to do it all.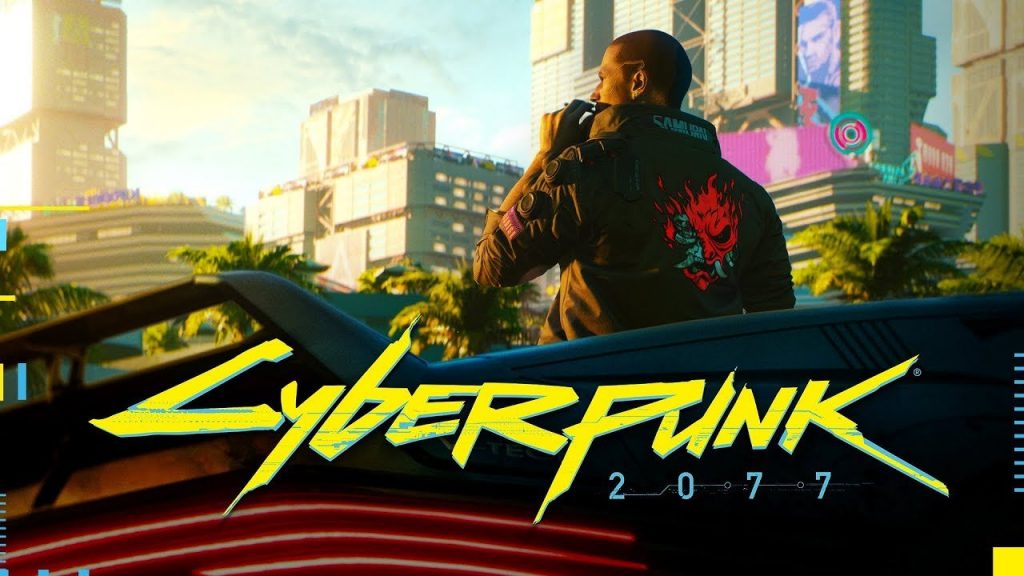 Pondsmith has plenty of praise for the work that CD Projekt Red is doing, saying that the game is "pretty damn close" to what he would have created himself. However, as always, CD Projekt is aiming for perfection, which is something that is going to take time.
While the rest of us are eager to see Cyberpunk 2077 in action, Pondsmith says that it was "very smart not to show the whole world gameplay". This is due to the fact that CD Projekt Red is trying to do things that have "never been done before" or at the very least, has never been done the way they are currently doing it. Showing off gameplay to the whole world would have cost the developers privacy, and could have potentially raised expectations for things that may change before launch.
KitGuru Says: I'm very excited to see Cyberpunk 2077 in action, but from the sounds of it, it is going to be a while before the rest of us get to see gameplay. It also seems unlikely that this game will be arriving before 2020, especially if some ideas are still in the experimental stages.