Epic Games encourages user created content, from textures and animations to props, music and whatever else they can think of, selling them on its Unreal Engine Marketplace. While creators received a pretty standard 70 percent cut of the sales for their items, Epic has decided that this isn't enough, ramping it up to an unprecedented 88 percent.
The publisher announced the change to its marketplace earlier this week, cutting its own profits down to an 88% / 12% split in favour of developers. Its reasoning for this is that "many successful UE4-powered games, such as ARK: Survival Evolved and PlayerUnknown's Battlegrounds made use of Marketplace content in their development," achieving success in part thanks to those creators.
The best part for developers is that this not only applies to future transactions, but will retroactively be implemented across all past purchases all the way back to 2014 when the Marketplace launched. Of course, this is all possible due to the staggering growth of Fortnite: Battle Royale, bringing in a solid $318 million revenue in May alone.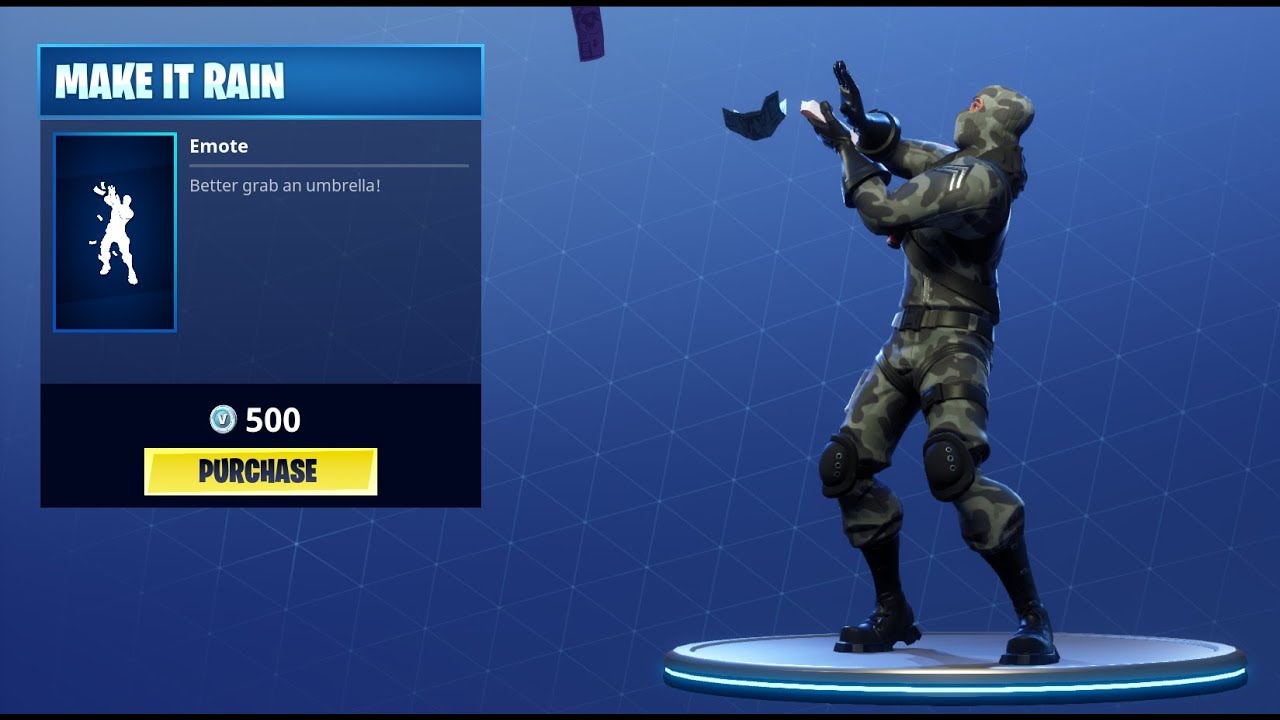 "Thanks to both the Marketplace's growth and the success of Fortnite, Epic now conducts a huge volume of digital commerce," said Tim Sweeney, founder and CEO of Epic. "The resulting economies of scale enable us to pass the savings along to the Unreal Engine Marketplace community, while also making a healthy profit for Epic."
Moving forward, Epic hopes that this will bolster the content on its platform further, allowing its 6.3 million users to access better quality and quantity of assets. Even before Epic's generous change of heart, the UE Marketplace was seeing exponential growth, with active sellers climbing by 30 percent in the first half of 2018. Needless to say, developers are happy as Epic Games makes notes of VEA Games, Gamemakin LLC and Synty Studios, who all thanked the publisher for its efforts.
KitGuru Says: It's not often that we see publishers take a cut on their own profit in favour of developers, so hats off to Epic Games. Do you use the Unreal Engine Marketplace? What do you think of Epic Games' latest efforts?