While YouTubers have been dealing with music-related copyright strikes on gaming content for years, the issue is fairly new to live streamers on Twitch. Recently, thousands of Twitch streamers had to wipe content from their channels due to a mass wave of DMCA claims from the music industry. Fortunately, some game developers are working on countering this, including CD Projekt Red. 
Cyberpunk 2077 is on track to be the biggest game of the year and many streamers are going to want to broadcast their gameplay. To avoid any potential copyright issues, CD Projekt Red is including a toggle to mute all copyrighted music for streamers. When toggled on, streamers will be able to play with just CD Projekt Red's in-house composed score, avoiding copyrighted songs that can play on radios or in clubs within the game.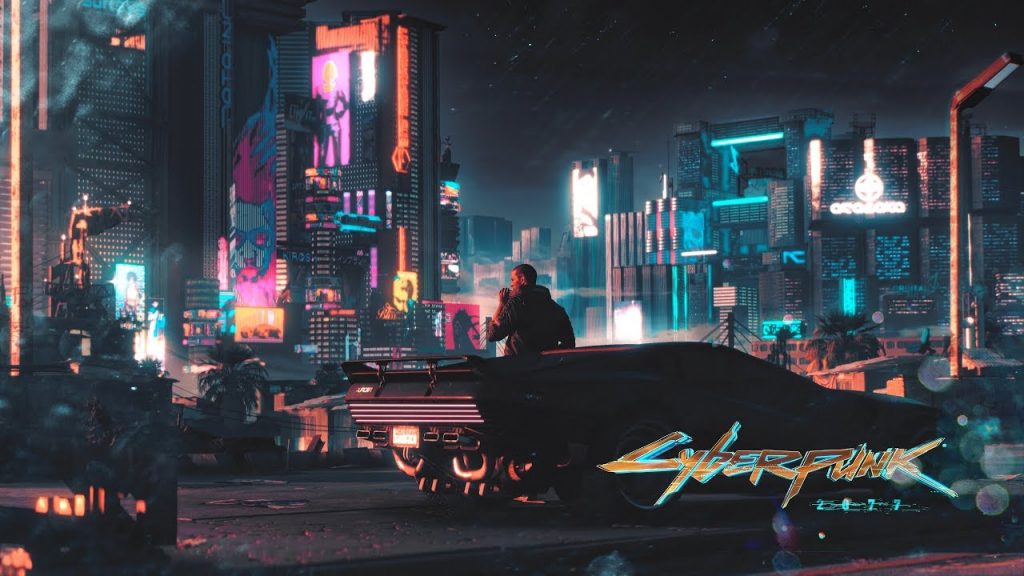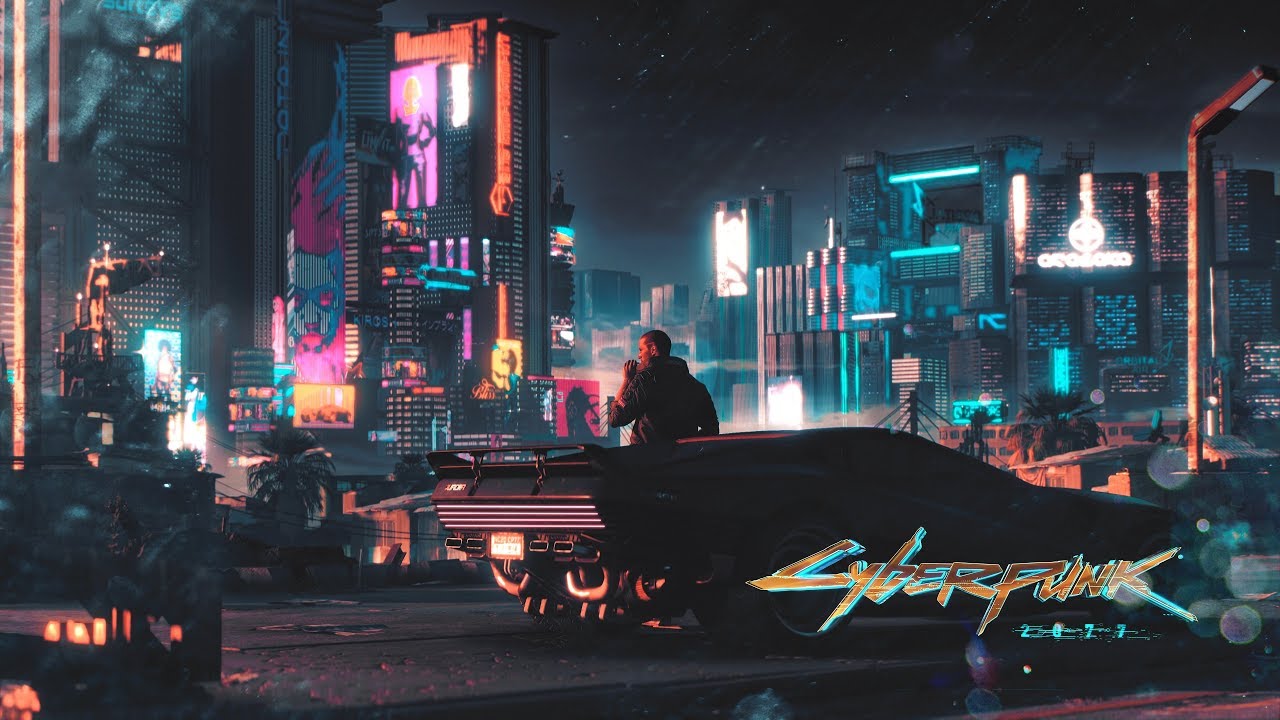 CD Projekt Red has already given content creators a free license to stream gameplay or make videos based around any of its games, but of course, licensed soundtracks are a different scenario. While CD Projekt Red has the license to use certain songs in its game, streamers don't necessarily have a license to broadcast those songs while playing the game.
In the case of Cyberpunk 2077, the game will have a soundtrack comprised of over 150 songs, so there is a lot of licensed music to be heard. With that in mind, a toggle like this is going to be very important for content creators and streamers.
KitGuru Says: This seems like something every big game with licensed music should include. Particularly since in some instances, even the developers lose their license, which forces games to be removed from sale.