Cyberpunk 2077 is an ambitious game, one that is likely going to be a struggle to run on current-generation consoles. With that in mind, many are hoping to see an enhanced version for next-gen consoles and CD Projekt Red has confirmed that it will be delivering just that.
We already knew that Cyberpunk 2077 will support 'Xbox Smart Delivery', which enables Xbox owners to download the version of the game best suited to the console they own, whether that is Xbox One, Xbox One X or Xbox Series X. Nothing similar has been announced for those going from PS4 to PS5 at this time though.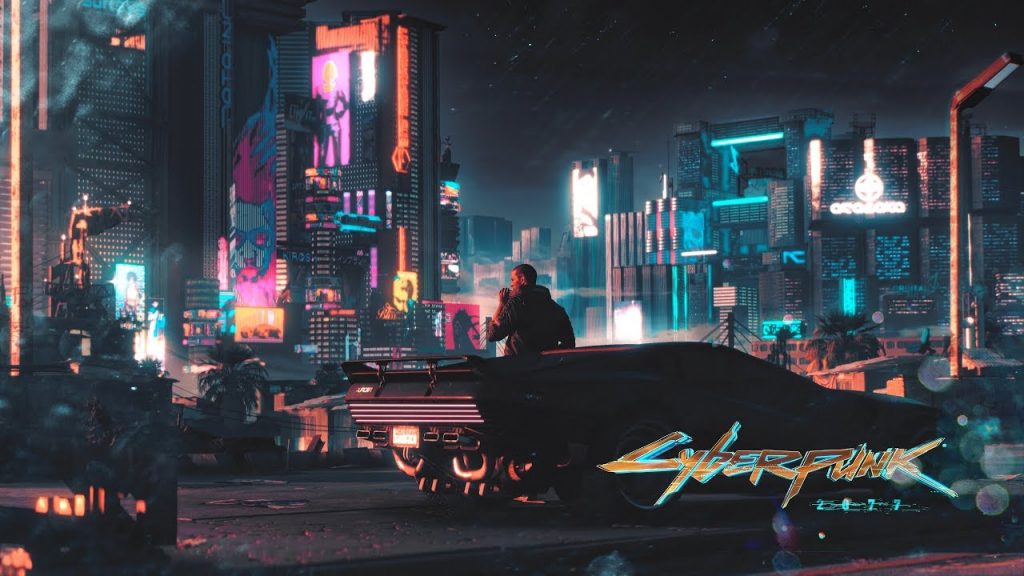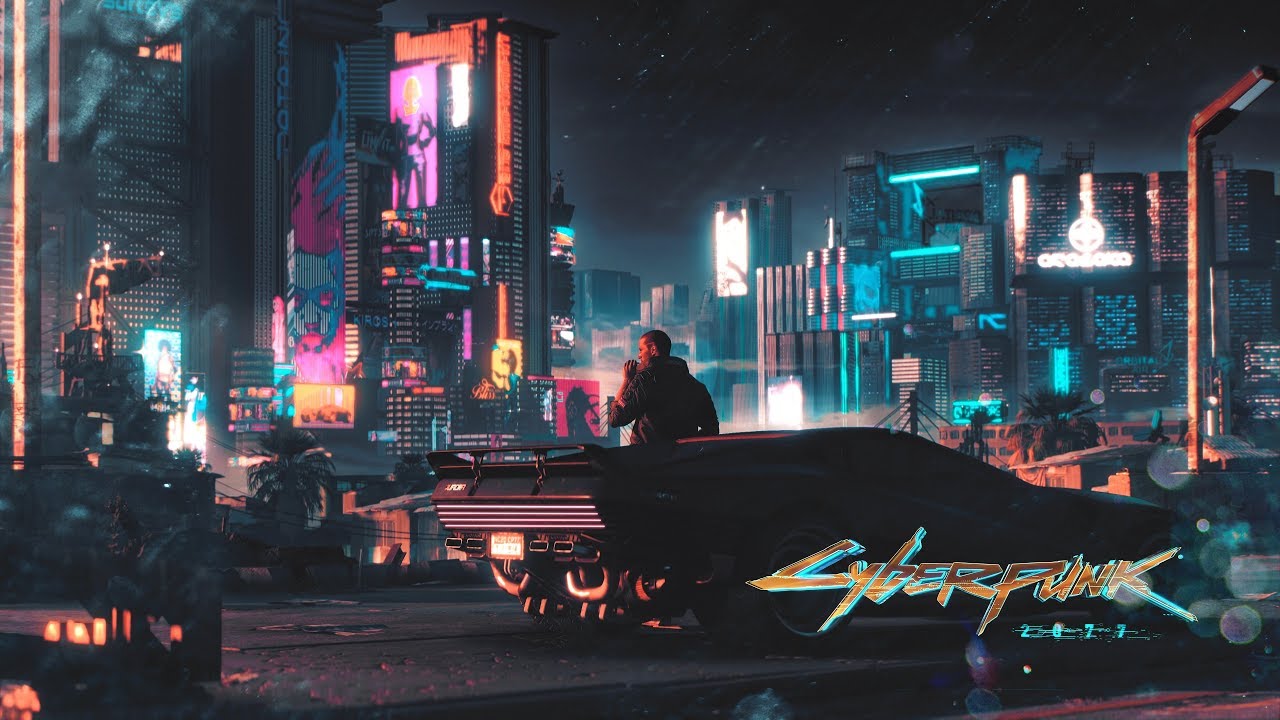 In a recent earnings call, CD Projekt's SVP of business development, Michał Nowakowski, confirmed that a "full-blown next-gen version" of Cyberpunk 2077 will be arriving some time after the new Xbox and PlayStation consoles launch.
This version of the game will apparently be different to the cross-gen upgrade coming this year for those who buy the game on Xbox One and then upgrade to a Series X console and play the game in backwards compatibility mode. Which may well mean that CD Projekt is looking to take better advantage of next-gen features like ray-tracing for a dedicated Xbox Series X and PS5 version of the game.
KitGuru Says: I'd expect to see the dedicated version of Cyberpunk 2077 for next-gen consoles to arrive in mid 2021, although I do wonder how CD Projekt will handle the change. After all, many people will just play the backwards compatible version that is already available, which would reduce the market for a completely separate version.