As incredible as The Witcher 3 was at launch, some of the best content for the game came later in the form of two highly praised expansions. This strategy paid off handsomely for CD Projekt Red at the time and Cyberpunk 2077 is going to be getting the same treatment. There will also be several free DLCs for the game, released every two weeks after the game launches.
Last year, CD Projekt Red confirmed that it was discussing expansion ideas for Cyberpunk 2077 post launch. Beyond that, there will be two free DLC packs released for the game every two weeks for two months after the game comes out.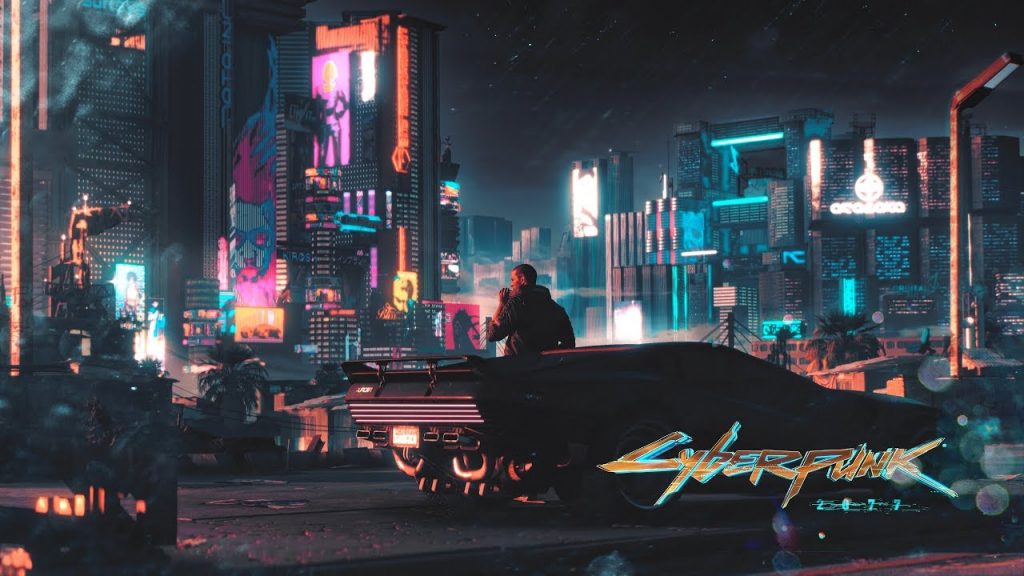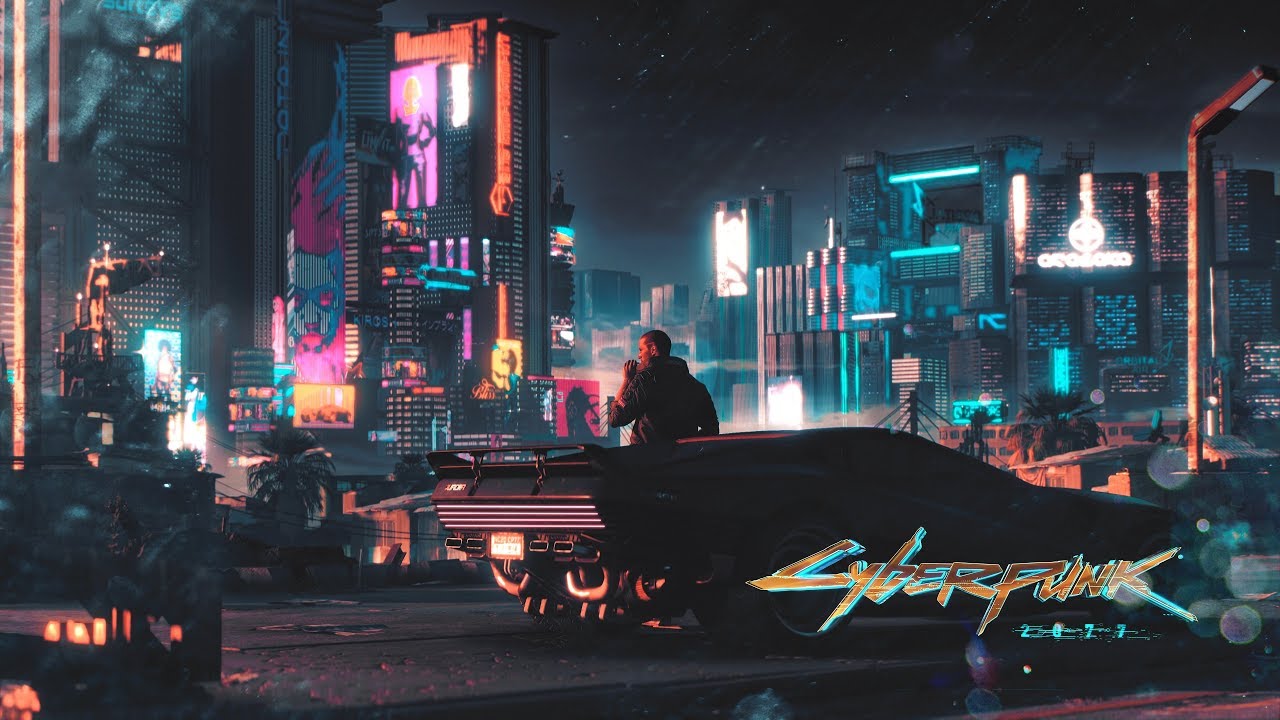 During a Q&A with investors this week, CD Projekt confirmed its post-launch content plans for Cyberpunk 2077, which will start with free DLCs and be followed by two larger expansions. According to the studio, the game will have "no less DLC than The Witcher 3 had".
Details on what to expect content-wise from these DLCs and expansions are going to come a little while before Cyberpunk 2077 comes out. Currently, the game is scheduled to release in September 2020, after being pushed back from April.
KitGuru Says: The expansions for The Witcher 3 were excellent, so it will be great to see what CD Projekt Red comes up with for Cyberpunk 2077.