The Humble Choice bundle for April 2020 has been officially revealed, bringing subscribers a good mix of indie hits and Triple A action. This month's bundle headliner is Hitman 2, IO Interactive's excellent sequel to the Hitman 2016 reboot.
In terms of value, those on the $12 'classic' subscription tier are getting a pretty good bargain here, as the monthly cost alone is close to the historical low sale price for Hitman 2, not counting the other games in the bundle.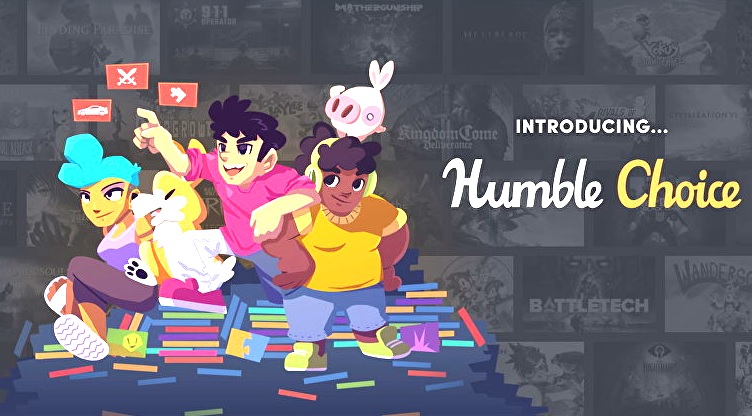 Here is the full list of games available on Humble Choice this month:
Hitman 2 (2018)
GRIS
This Is The Police 2
Opus Magnum
Molek-Syntez
Raiden V: Director's Cut
Driftland: The Magic Revival
Turok 2: Seeds of Evil
Truberbrook
The Bard's Tale 4: Director's Cut
Shoppe Keep 2
Capitalism 2
Those on the Basic subscription tier will get to choose three of those games, the premium tier gets 9 of them, while classic tier subscribers can redeem 10 games.
KitGuru Says: I already own Hitman 2, although I might stick with this bundle for GRIS and This is the Police 2. Are any of you currently subscribed to Humble Choice? What do you think of the April bundle?