Any time there is a big, hyped up game release, scammers are usually lurking with fake beta invites. Cyberpunk 2077 is the latest example of this, with CD Projekt Red warning against fake beta scams.
In a series of tweets last night, the official Cyberpunk 2077 account posted the following message: "If you recently received an email claiming to be granting you beta access to Cyberpunk 2077, it's not from us. Unfortunately, there have been more of these being sent out over the past few weeks. When we contact you via email, it'll always come from an @ cdprojektred com address".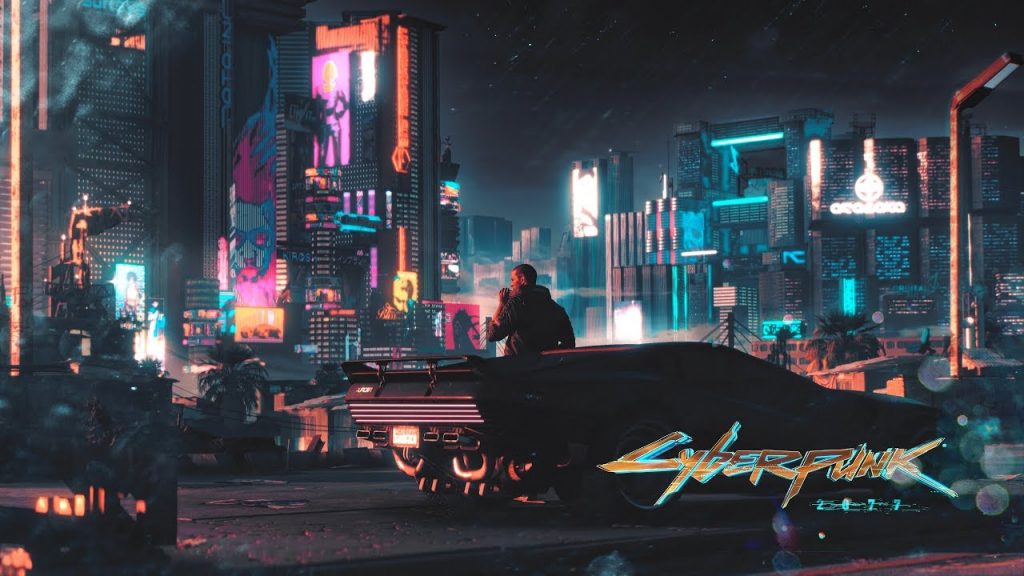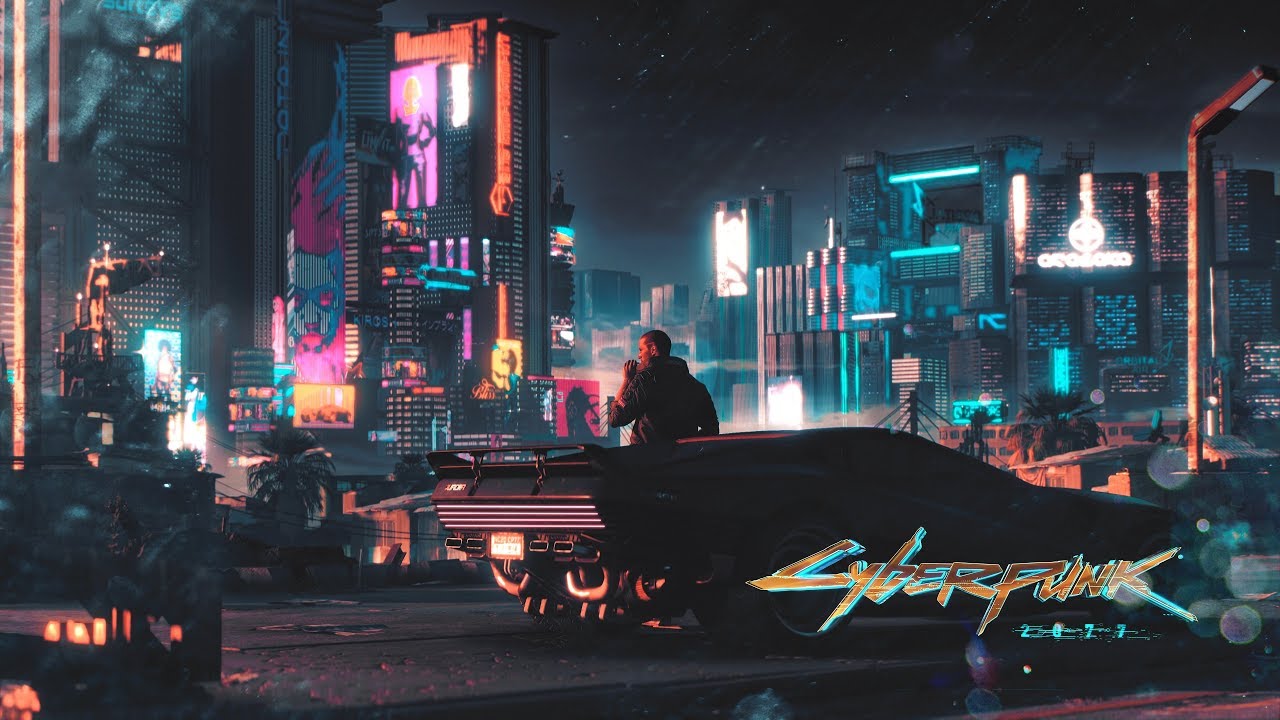 Since these kind of scams can often be directed at content creators too, CD Projekt Red is also giving them a heads up: "Same goes for content creators. We always reach out directly from @ cdprojektred com domain. If you are being contacted by a third party claiming to be working with us (an ad agency for example), you can assume it's not genuine."
A little bit further down in the thread, one fan asks if there will be an official beta at all. As you might expect, the devs "do not have plans for that".
KitGuru Says: Hopefully nobody ends up getting caught out on this. There may well be a beta for the multiplayer spin-off, but that is still a long way down the line. The likelihood of us seeing one for a blockbuster, Triple A, single-player RPG, is very slim.