While CD Projekt Red was on track to meet its February deadline for the next major Cyberpunk 2077 patch, the cyber attack on the company earlier this month has pushed things back. While the patch will be coming late, it supposedly goes beyond any of the game's previous updates.
The delay was announced on the Cyberpunk 2077 Twitter account this afternoon, with CD Projekt Red saying: "While we dearly wanted to deliver Patch 1.2 for Cyberpunk 2077 in the timespan we detailed previously, the recent cyber attack on the studio's IT infrastructure and extensive scope of the update mean this unfortunately will not happen — we'll need some additional time."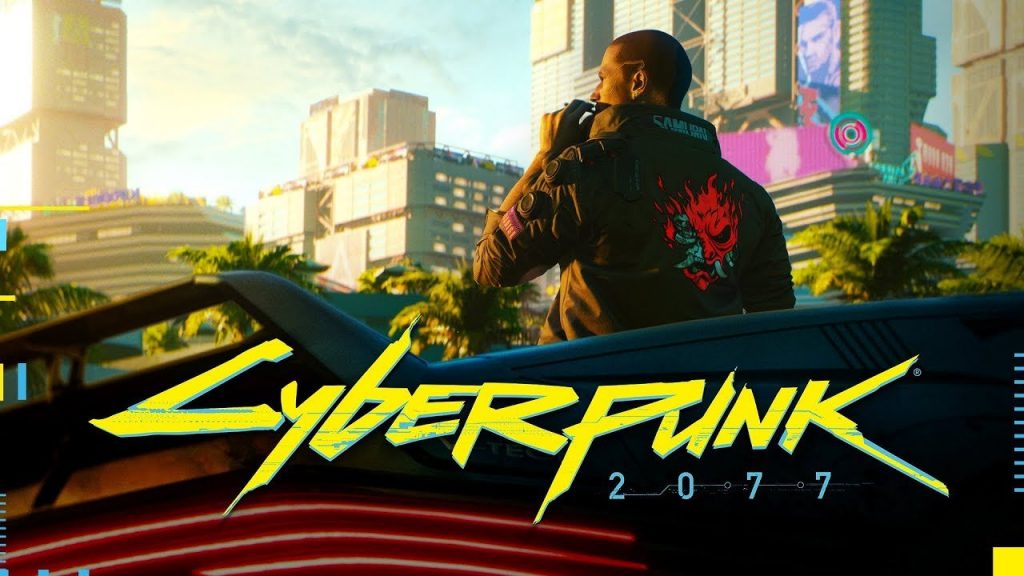 The studio elaborates on its goals for Patch 1.2, which will contain "numerous overall quality improvements and fixes".
CD Projekt Red is now aiming to release Patch 1.2 in the second half of March. CD Projekt Red will have more patches and updates coming over the next several months, before moving on to free DLCs, expansion content and the next-gen consoles enhancement update.
KitGuru Says: Have any of you been waiting on this update before starting Cyberpunk 2077?