Enad Global 7 (EG7), the parent company of DC Universe Online developer, Daybreak Games, appears to have unveiled a major new Marvel game. Recently, the publisher confirmed to investors that it is working on a new MMO game based on the Marvel IP. 
EG7 owns several studios capable of taking on a Marvel MMO project, including Daybreak Games, who developed DC Universe Online. However, the Marvel game will be created by Dimensional Ink Studios. While the company has not officially announced this game to the public, it did reveal it to investors in a publicly available investor report (via Murphy's Multiverse).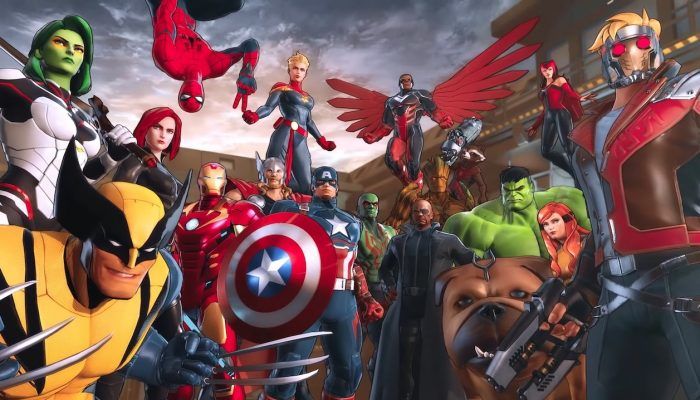 The project is described as a long-term development effort, with a AAA budget, utilising the Marvel IP. One major member of the DC Universe Online team, Jack Emmert, who was a lead on that project, is now a lead developer on this new Marvel MMO.
That's all the information available at this time and it could be a long while before we see this game revealed properly.
KitGuru Says: This is a different studio, so we should expect more than DC Universe Online with the characters swapped out with Marvel substitutes. Ultimately, the game has to be good, as we've seen with Marvel's Avengers, slapping the Marvel brand on a game is not going to guarantee success.