While one former BioWare writer is vocally apprehensive about the idea of a Mass Effect TV series, others are offering their support to the idea and have expressed interest in helping out with the show. 
Earlier this week, we heard from former BioWare writer, David Gaider, who had a number of issues with the concept of a Mass Effect TV series. We made some counter points of our own, and now, other former BioWare staff have offered their support to the project.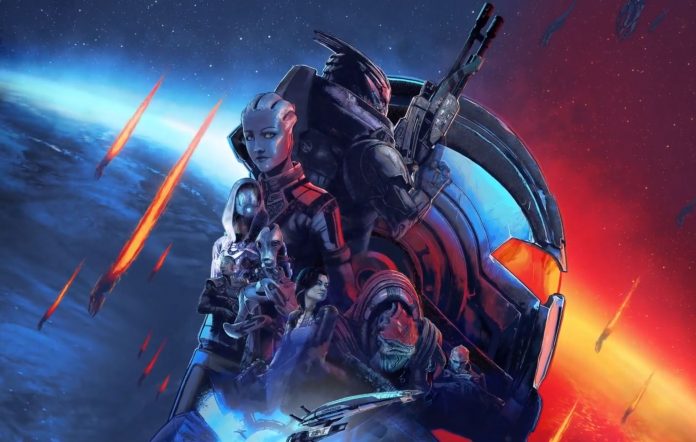 Drew Karpyshyn, best known for his writing work on Knights of the Old Republic, the first two Mass Effect games and several novels, has already stated that he is "not involved" with the proposed TV series, but would by "happy to consult" if the producers want his input. At the same time, Sam Hulick, who composed the music for all three Mass Effect trilogy games, has also stated that he would like to work on the series.
This all comes following a report that Amazon Studios and EA are currently 'nearing a deal' for a TV series based on Mass Effect. Nothing has been officially announced yet, but given fan excitement around this idea, it seems almost inevitable that the deal will now get done.
KitGuru Says: When adapting any novel or game to another medium, I think its important to get some input from the original creators. With that in mind, I think many Mass Effect fans would like to see some of the original creators at least consulting on the project, even if they aren't writing, directing or producing.