While Microsoft has slowed down on studio acquisitions this year, the Xbox team has been hard at work forging third-party partnerships. Aside from major projects in the works with Kojima, Avalanche Studios and others, Xbox is also seemingly teaming up with Behaviour Interactive on a new project. 
In a Linkedin post, a Behaviour Interactive employee updated their profile to list an "unannounced AAA project" for Xbox and PC, a project that has apparently been in the works since August 2019, built using Unreal Engine 4.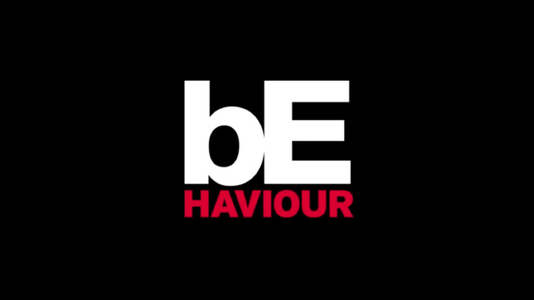 Behaviour Interactive is best known for Dead by Daylight, but the studio has also spent a lot of time acting as a support team on major AAA projects, like Gears 5 Hivebusters, Days Gone, Far Cry 5, Halo: The Master Chief Collection and more.
This follows on from recent reports that Microsoft is testing a number of studios for potential acquisitions. It is possible that Behaviour Interactive is indeed one of those studios.
KitGuru Says: As much as I enjoy Dead by Daylight, it is a very flawed game. Hopefully this unannounced project can tighten things up in the areas where DBD falls short. Whatever it ends up being, it seems likely that it will be announced in 2022.