While Dead Rising 4 was announced on Microsoft's E3 stage as a Xbox and Windows 10 title, the game will apparently show up on other platforms eventually, according to a developer over at Capcom.
According to a tweet from Capcom Vancouver, the team behind Dead Rising 4 and Frank West's return, the game will be playable "first on Xbox One and Windows 10". A PS4 version of the game was not confirmed and we don't know how long it would take for the game to reach other platforms but Rise of the Tomb Raider is being kept off of the PS4 until 'Holiday 2016', so a similar deal could have been made here.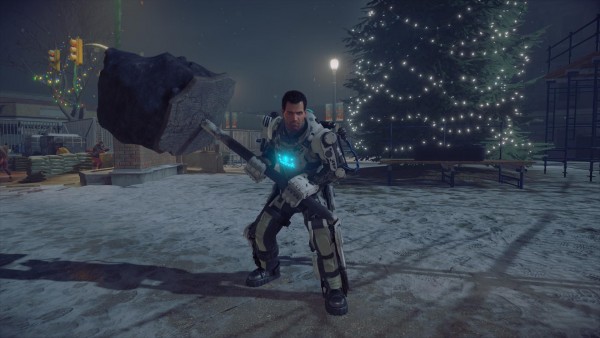 One user at NeoGAF claims that Dead Rising 4 will be Xbox and PC exclusive for a year but we don't have full confirmation on that.
Much like Microsoft's deal for Rise of the Tomb Raider, the company is helping fund the development of Dead Rising 4 and has a publishing partnership with Capcom. Right now, it is believed that Dead Rising 4 will be releasing on Xbox One and PC in early December.
KitGuru Says: Dead Rising 3 didn't make it on to PlayStation but it seems that Dead Rising 4 might have that opportunity, though it will be much later if these reports are accurate.