Glen Schofield has had quite the career up to this point. The industry veteran was instrumental to getting Dead Space off the ground at Visceral Games and later founded Sledgehammer and helped lead Call of Duty back to success with the release of COD: WWII. Back in early 2018, it was announced that Schofield would be stepping down from his position at Sledgehammer and then he left Activision entirely by the end of last year. Now, he is joining up with PUBG Corp to build another new studio.
Earlier this year, PUBG Corp began setting up additional studios outside of South Korea to focus on other projects. PUBG creator, Brendan Greene, is heading up a new 'special projects' studio in Amsterdam that will be experimenting and working on non Battle Royale games. Glen Schofield will be embarking on a similar journey at PUBG Corp, spearheading a new studio in California.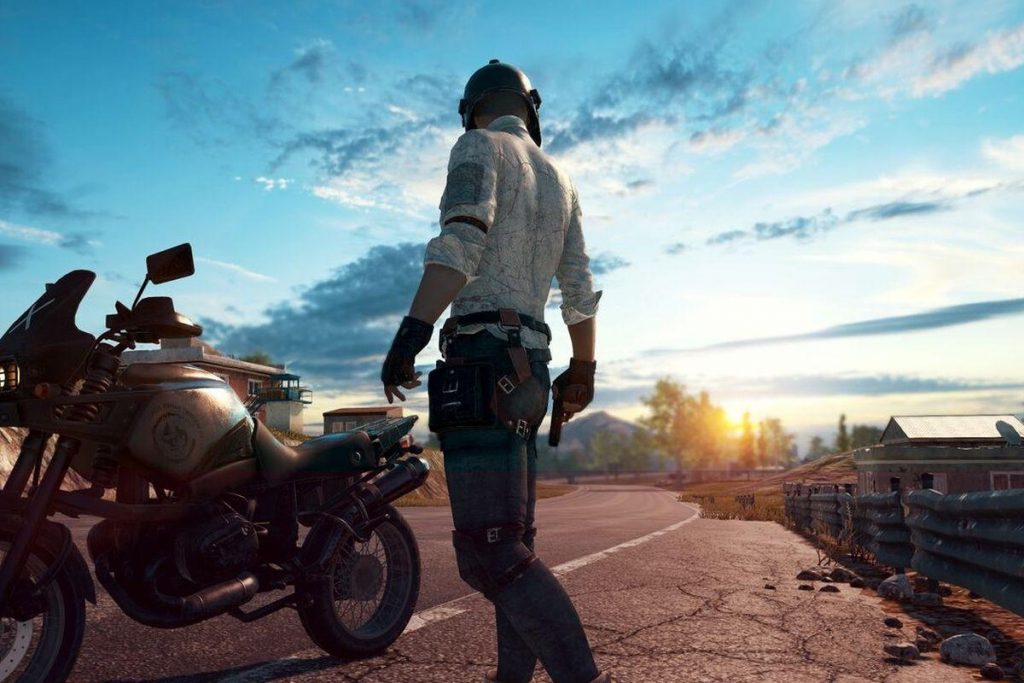 Schofield will be building a Triple A development team at this new studio. While the 'PUBG universe' will still play a role in what this new studio creates, it will go "beyond the battle royale genre".
From the sounds of it, PUBG is looking to push the series out into different genres and styles of game to expand the brand and its appeal. This is a strategy that other franchises have attempted in the past but few are truly successful. Still, Schofield has worked on some incredible games over the years, so whatever he comes up with will certainly be interesting.
KitGuru Says: This is a pretty major pickup for PUBG Corp. Now the company has three separate studios under its belt with two of them working on projects not related to the main battle royale game. It will be interesting to see where these additional teams can take things next.