Earlier this week, Valve raised concerns around Ubuntu and Canonical's plan to remove 32-bit software support. Valve said that it would need to drop support for the popular Linux distro if this happened and would need to begin recommending something else for users. Since then, Canonical has said that it will change plans and work to support certain 32-bit libraries based on community feedback, which means Valve will "likely be able to" continue supporting the OS.
In an update post on the Steam for Linux discussion board, Valve's Pierre Loup provided some background on the situation and talked about why dropping 32-bit support would be an issue. While Steam itself could run in pure 64-bit environments, removing 32-bit support entirely would "leave the vast majority of the current Steam library inaccessible" without an additional compatibility layer. Valve has been investigating ways to avoid 32-bit system dependencies within Steam for a while now but if 19.10 released without any 32-bit compatibility, Valve would need to "fully complete such a system in the 19.10 release time frame" and would require "fundamental change in Steam's runtime environment". The end result would have been a confusing and messy experience for end users.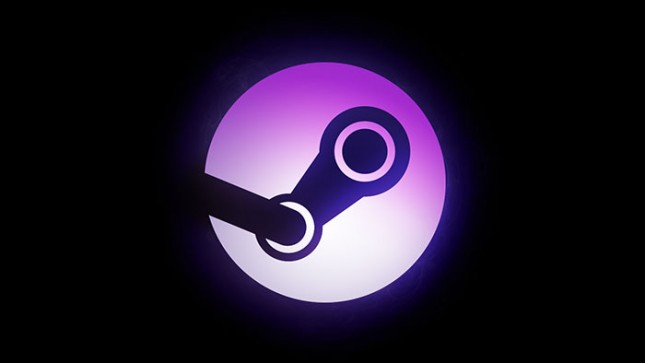 "There's a lot more to the technical and non-technical reasons behind our concerns, but the bottom line is that we would have had to drop what we're doing and scramble to support the new scheme in time for 19.10. We weren't confident we could do that without passing some of the churn to our users, and it would not solve the problems for third-party software outside of Steam upon which many of our users rely."
Canonical will now be including "a selection of 32-bit libraries" with the next Ubuntu update. Valve is "still not particularly excited about the removal of any existing functionality" but does welcome the change in plan, as it will allow them to "continue to work towards improvements in the Steam distribution model without causing new headaches for users" and will likely be able to continue supporting Steam on Ubuntu moving forward.
In the meantime, Valve will be investigating ways to improve Linux compatibility with Steam and its massive library of games and will hopefully be able to work around 32-bit dependencies in the future as more software makers start to phase out support.
KitGuru Says: Steam has been recommending Ubuntu to those looking to move to Linux for some time now and has taken huge strides in improving game compatibility. Dropping 32-bit would have scrambled Valve's Linux efforts somewhat, so it is good to see that a compromise was able to be made. Steam support on Ubuntu will continue and hopefully next time, there will be features in place to keep Steam games ticking on a pure 64-bit version of Linux.