The conversation surrounding video game developer crunch continues, this week with Treyarch in the spotlight. According to current and former studio workers bringing their concerns to the public, year-long crunch at Treyarch was sustained during the development of Black Ops 4 and QA testers are treated particularly poorly.
As usual, this latest expose is coming from Kotaku's Jason Schreier, who interviewed 11 Treyarch staff members who have shed light on what it is like working on the Call of Duty franchise. Despite each studio having a three-year cycle, crunch is still a major issue and QA testers working on limited-time contracts are never really made to feel welcome at the studio. When QA testers head into the Santa Monica offices to cover the night shift, there have been times where the air conditioning has been switched off, turning the QA floor of the office into what is essentially a sweat shop over the summer months. Beyond that, studio-wide parties and get-togethers often don't include QA testers and on the rare occasions that they are invited, they are only allowed to step out of their normal jobs for a small amount of time before being sent back to their desks.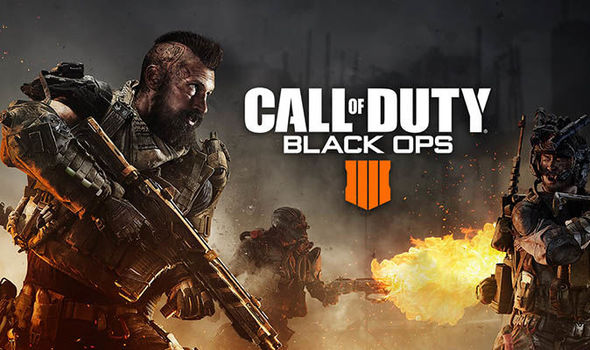 Many of Treyarch's employees are contractors, rather than full-time members of the studio. These teams are not only treated as second-class citizens but are also in a state of "perpetual crunch", which was especially difficult during Black Ops 4 due to the last-minute addition of a Battle Royale game mode. According to the report, Treyarch's QA testers are paid $13 an hour and have worked upwards of 70-hour weeks in the last year, which has pushed some employees to quit.
Throughout 2017, Treyarch's campaign team was working on a co-op 2V2 campaign, which was eventually cut out of the game in early 2018 in order to shift the focus to battle royale, zombies and traditional multiplayer. As you might imagine, this made work conditions very tough in the 9-10 months leading up to Black Ops 4's eventual release.
Since Kotaku's report came out, Treyarch has responded to the news in a company-wide email to staff. The email states that studio managers "take the well-being of every single individual working here very seriously" and will work to address the issues raised by staff members. Moving forward, the studio aims to achieve "significant improvements to work/life balance" through better project planning, quicker decision making and streamlined production processes. The email does say that it will "require time, hard work and commitment" to get to this point but hopefully over the course of this year, the workplace situation will start to improve at Treyarch.
Of course, all of this follows a report from earlier this year, which states that Call of Duty 2020 has been overhauled, with Treyarch unexpectedly being called up to take the reigns on the project and fast-track Black Ops 5.
KitGuru Says: Call of Duty often gets criticised for being similar each year and following a standardised formula. However, reports like this prove that there are hundreds of hard working employees behind these games and really, leadership is where the major issues stem from. Hopefully more major studios will start treating their employees better. Some games may take a bit longer to make but I think overall, a happy workforce will be much more productive in the long run.