For the last few years, Arkane Studios has been working on a multiplayer game called Deathloop. While this title was originally due to launch for the PlayStation 5 and PC later this year, it was delayed until Q2 2021 back in August. Now, the PlayStation store has revealed a more specific release date. 
According to the PlayStation Store on PS5, Deathloop, Arkane Studios' first game since Prey back in 2017, will be releasing on the 21st of May 2021.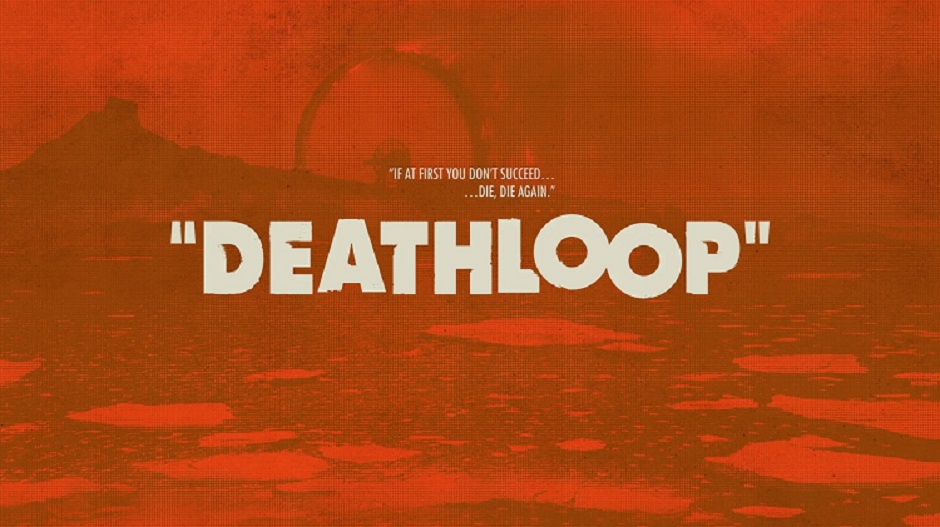 That date could just apply to the PS5 but that seems unlikely. Deathloop is a PS5 console exclusive, meaning the game is able to come to PC at the same time, just not competing consoles like the Xbox or Nintendo Switch.
Deathloop is a first-person game in a similar vein to Dishonored, where you play as an assassin with special powers. Over the course of the game, you will be tasked with taking down eight targets in order to reach your arch-nemesis and break out of the time loop you are stuck in. The motto for the game explains the concept quite well: "If at first you don't succeed, die and die again".
KitGuru Says: I'm interested in seeing Deathloop in action, although after Prey, I would much prefer a sequel to that game. Are many of you planning on playing this when it comes out?