Remember back when it was revealed that Activision had invested $500 million in Destiny's development, infrastructure and future? Well the publisher just announced that it has already made that money back, a mere 24 hours after the game officially went on sale.
Bungie's latest title had one of the biggest launches ever, with over 11,000 stores opening up at midnight world wide. Destiny was already the most pre-ordered title in history but it could be on its way to break more records, rivaling the sales of Grand Theft Auto V.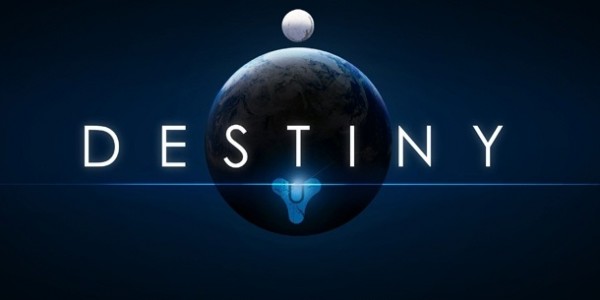 Cowen & Co. analyst, Doug Creutz, has said that a strong start is crucial to Destiny's success. For most games in this genre, 40 per cent of first year sales are generated within the first week of release.
To compare the numbers, Take-Two made $800 million in revenue the first day Grand Theft Auto V went on sale for the Xbox 360 and PS3 last year. Previously, Mike Hickey, an analyst with Benchmark Co. in New York, had stated that Destiny was expected to draw in a massive ten million players on its first day alone.
The hype surrounding this game's release has clearly paid off, Activision's CEO may have been right in saying that Destiny will be the biggest new IP launch ever.
Discuss on our Facebook page, HERE.
KitGuru Says: Destiny managed to draw in 4.6 million beta players back in July, which sold many people on the game- including myself. However, a lot of us PC gamers are going to have to wait it out and hope that Bungie decides to develop a PC version sooner rather than later. Did any of you guys buy Destiny day one? What are your thoughts so far?