GOG has been growing its library quite a bit this year, bringing on titles from some of the biggest publishers around. In the latest update, GOG has brought on DRM-free versions of the most recent Deus Ex titles, including Deus Ex: Human Revolution Director's Cut and Deus Ex: Mankind Divided. 
As always when buying a game on GOG, you will have the option to download the games directly with no DRM and do with them as you please. However, you can also use the excellent GOG Galaxy launcher to easily find and organise your games library too.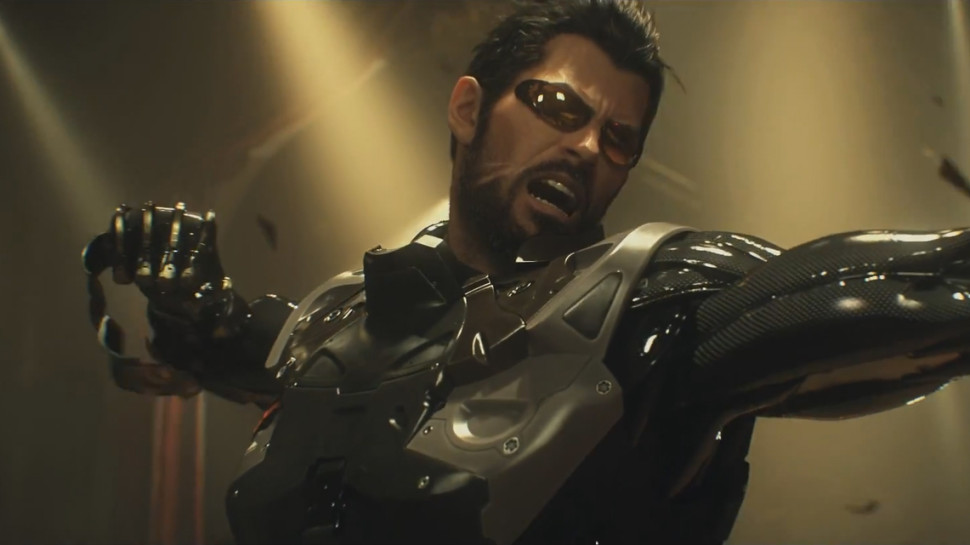 Both Deus Ex titles are on sale to mark this occasion too. Deus Ex: Human Revolution Director's Cut is just £1.99 and as the name implies, includes all additional content. Deus Ex: Mankind Divided is also on sale, with the standard edition sitting at £2.99, or the Deluxe Edition (season pass included) costing £4.99, which is very cheap.
If you prefer retro Deus Ex, then the original game is £0.69 and Deus Ex 2: Invisible War is also £0.69, so you could get the entire series DRM-free for less than a tenner.
Discuss on our Facebook page, HERE.
KitGuru Says: Deus Ex will always be a legendary series in gaming and while Mankind Divided wasn't quite as good as we had hoped, it is certainly worth getting at such a low price.