Over the years, Valve has made attempts to be more developer friendly by making it easier to get onto the Steam Store and giving developers more control over their store pages, sales discounts, community pages and other aspects. Unfortunately, sometimes these systems are abused, most notably, Steam's front page 'upcoming releases' list, so Valve is making some changes to crack down on that.
Steam's Upcoming Releases section can be rather misleading at times, as some developers try to promote their games by changing release dates to get on the front page, before switching back to their originally planned release date. In an effort to put a stop to this, Valve now requires developers and publishers to contact the Steam team directly, giving details of the new release date and reasons behind the change. Valve will then approve release date changes manually.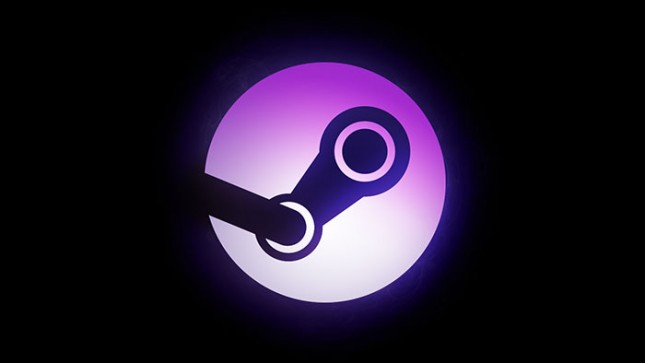 Developers will still be able to push their 'release now' button regardless of listed release date, as long as they've uploaded an approved build of the game to Steam. So 'shadow drops' and surprise releases will still be possible.
The hope is that this will put a stop to some developers abusing the front page of Steam for consistent game promotion. Giving actual 'upcoming' games a chance to get the exposure they need.
KitGuru Says: Ever since Steam abandoned active curation, the number of games appearing on the store each day has grown astronomically, which has introduced discoverability problems. Valve has taken steps to improve that situation but it isn't perfect. With that said, tricking people into viewing your game based on a fake release date also isn't the right answer either and takes promotion away from games legitimately releasing soon.