Earlier this month, Devil May Cry 5 launched to great critical acclaim. We already knew that the game was selling well, as it debuted at the top of various chart lists. Now, Capcom has revealed a more specific number, with Devil May Cry 5 surpassing two million sales in just two weeks.
The sales milestone was revealed by DMC 5 director, Hideaki Itsuno, during a GDC panel last week. While early reports claimed that Devil May Cry 5 would be a timed PS4 exclusive, the game ended up coming to PC, Xbox One and PS4 simultaneously, which appears to have been the right decision.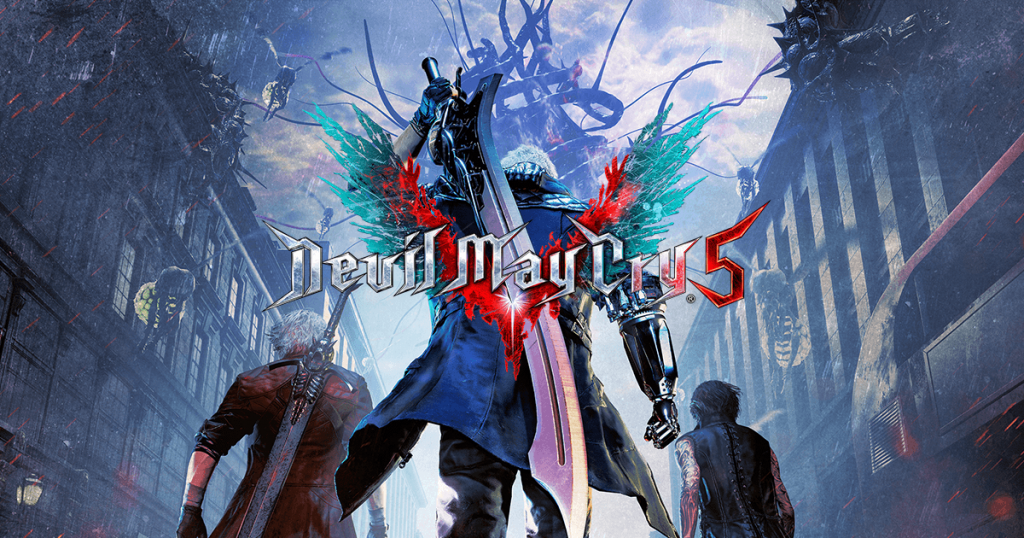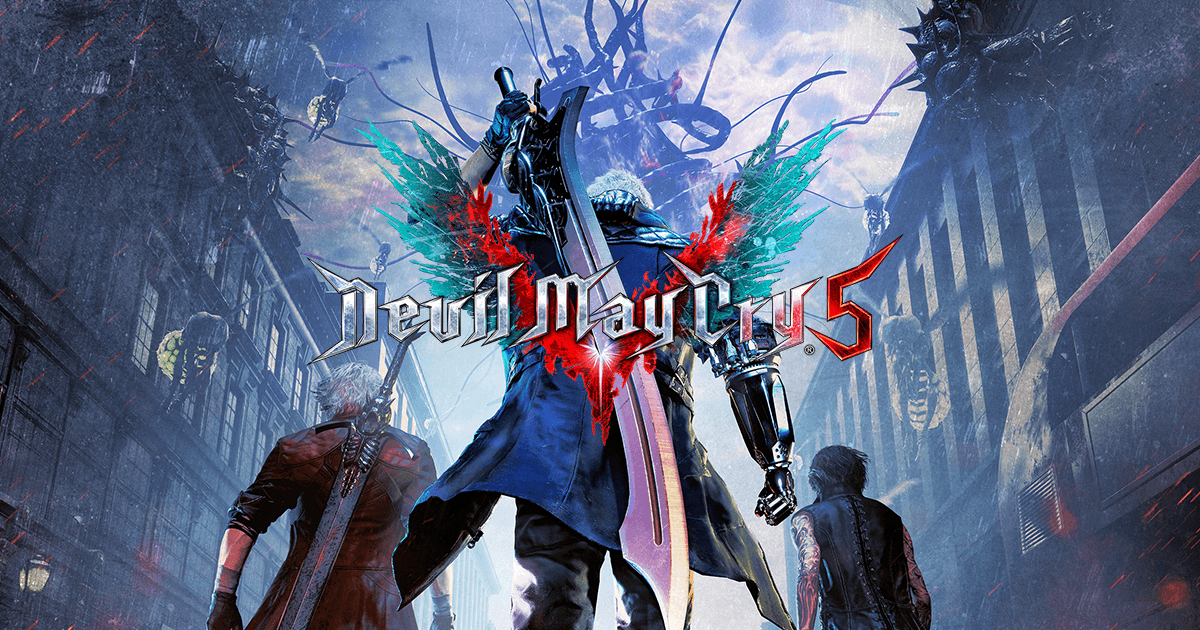 For context, it took several years for Devil May Cry 4 to surpass three million sales. With that in mind, Devil May Cry 5 should surpass its predecessor in record time.
Capcom has been on a sharp rise since 2017, with Resident Evil 7, Monster Hunter World, Resident Evil 2 Remake and Devil May Cry 5 all going on to be massively successful.
KitGuru Says: Devil May Cry 5 is an excellent game, so it is nice to see it getting the recognition it deserves. With Capcom now delivering hit after hit, it will be interesting to see what comes next. We already know that there will be a Monster Hunter World expansion this year but after that, anything could happen.