In an effort to release games on a more regular basis, Blizzard has begun going back to its older titles and remastering them. So far, we've had spruced up versions of StarCraft and Warcraft 3, but now, it looks like Diablo 2 might be next on the list. 
According to French site, Actugaming, sources are claiming that Vicarious Visions, one of Activision's support studios, is working on a Diablo 2 remaster for release in late 2020. Vicarious Visions is best known for the excellent remake of the Crash Bandicoot trilogy, although it has also worked support for Destiny 2, back when Bungie still had a publishing deal in place with Activision.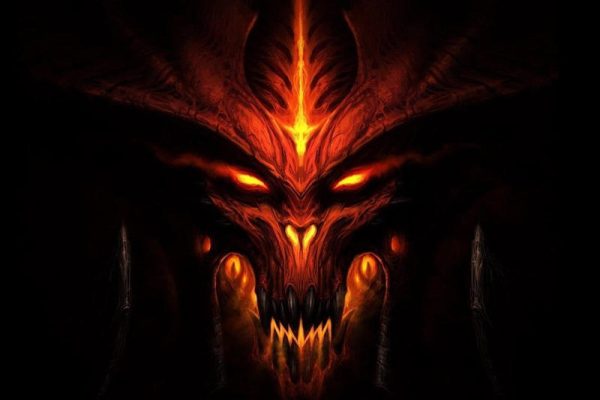 According to most accounts, Diablo 4 is still another couple of years away, so 'Diablo 2 Resurrected' could be a great way to fill the void, particularly since Diablo 4 aims to recapture the grittiness present in Diablo 2.
However, Warcraft 3: Reforged did turn out to be a huge letdown, so we may need to temper expectations for a Diablo 2 remaster.
Discuss on our Facebook page, HERE.
KitGuru Says: I've been getting my ARPG fix from Wolcen this year, but a Diablo 2 remaster would be great to see. Would any of you be interested in a Diablo 2 remaster?