Just a couple of days ago, EA announced that it would be supporting free next gen upgrades for some upcoming games shipping on Xbox One/PS4 and Xbox Series X/PS5. However, unlike Microsoft's smart delivery system, EA will be doing things differently, meaning there is a catch.
Madden NFL 21 is one such game that EA has confirmed for a free next-gen upgrade. However, it won't be part of Xbox Smart Delivery, which grants upgrades at any point in time. Instead, EA's upgrade will only be for those buying the game early and also upgrading consoles pretty soon after.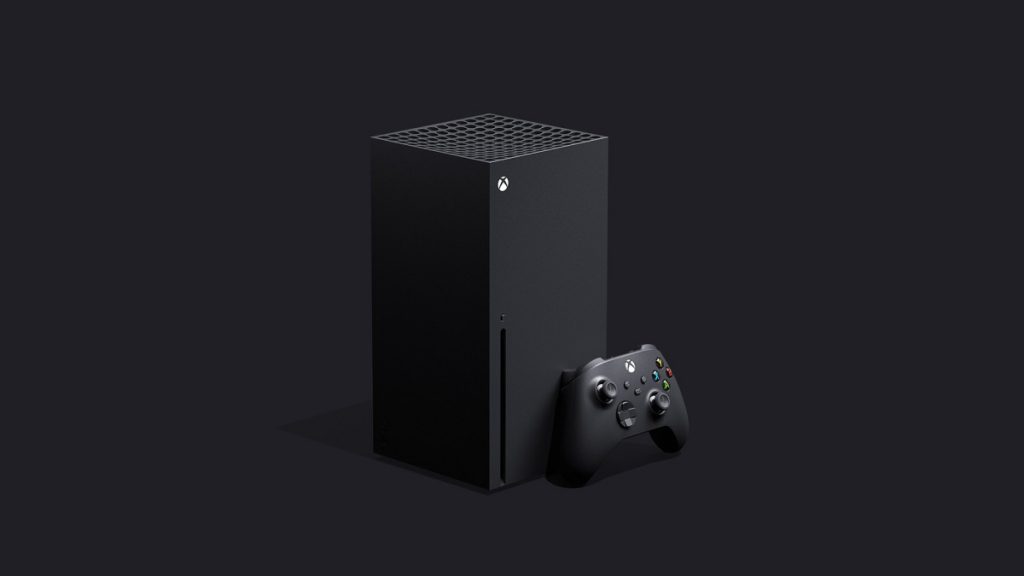 Here are the terms and conditions for EA's next-gen game upgrade: "To receive the offer, players much purchase Madden NFL 21 on Xbox One by December 31, 2020 and upgrade to Xbox Series X by March 31, 2021."
It is still not a bad deal, but it isn't as generous as it seemed at a glance. Fortunately, plenty of other major publishers are participating in Xbox Smart Delivery, so a number of games will just upgrade when you are ready to make the jump to a newer console.
Discuss on our Facebook page, HERE.
KitGuru Says: I remember a similar system being in place for Battlefield 4 and Destiny back when the Xbox One and PS4 launched. We may see Activision take a similar approach to EA for new games releasing towards the end of the year.