Back in late 2019, Blizzard announced both Diablo 4 and Overwatch 2. Neither game has been given a release date yet, but many had hoped we'd see at least one of them in 2021. This week, Activision Blizzard confirmed that this won't be the case.
During Activision Blizzard's quarterly earnings call this week, CFO Dennis Durkin, confirmed to shareholders that neither Diablo 4 or Overwatch 2 are planned for 2021.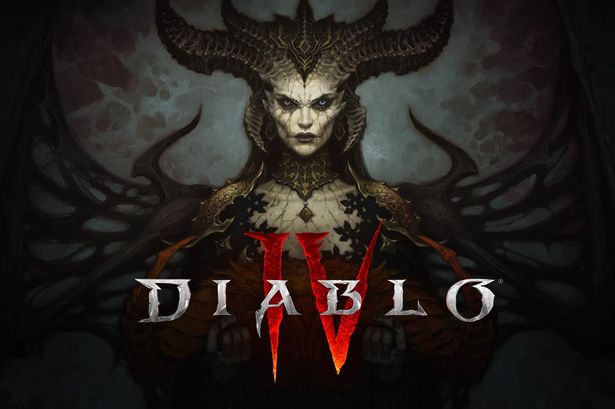 "We expect Blizzard's net booking to grow, given the momentum in World of Warcraft and the other growth initiatives we have in the business. Our outlook does not include Diablo 4 or Overwatch 2 launching in 2021."
Blizzard will be releasing Diablo Immortal for mobile devices this year. Overwatch 2 is also a bit ahead of schedule, with the developers reaching "a major milestone" in late 2020. With that in mind, we may see Overwatch 2 in 2022. As for Diablo 4, that game could end up taking another couple of years.
Hopefully we'll get some more clarification on this from Blizzard employees themselves later this month, as BlizzCon Online is due to take place between February 19th and 20th.
KitGuru Says: Blizzard may still have a major game release planned for this year, but it won't be Overwatch 2 or Diablo 4 unfortunately. Were any of you expecting to see one of these two titles release in 2021?