Just last week, Blizzard announced that it has 'multiple' new Diablo projects currently in the works. Now, we know that one of them is indeed Diablo III for the Nintendo Switch, as someone accidentally broke an embargo last night.
While the news wasn't supposed to go live until later today, a post on Forbes went live late last night (before being taken down) detailing Diablo III for the Switch. The game will package together the base game and its two expansions, Reaper of Souls and Rise of the Necromancer. The Switch version will also feature some Nintendo-exclusive bonuses, including a Ganondorf armour set, a Tri-Force portrait frame, a Chicken pet and Echoes of the Mask cosmetic wings.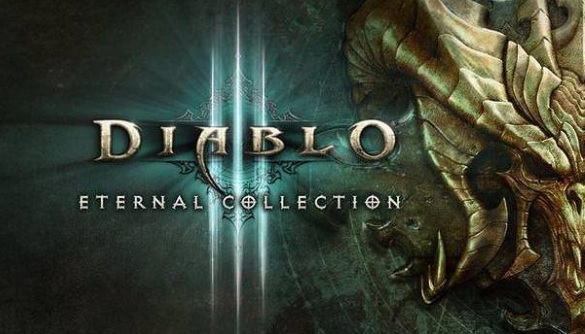 The Switch version can be played in both docked and handheld modes. Four player co-op is available on a single Switch, four players can play together on four different Switch units wirelessly without an internet connection and finally, players can also team up online via Nintendo's new Switch Online service.
There will also be cloud save support for the game. The only downside is that DIablo III will be launching as a full-priced $60 title, despite being several years old at this point. On the bright side, Blizzard does continue to support Diablo III with new seasonal content updates.
This isn't the first time we've heard about Diablo coming to the Switch. Blizzard began teasing the game back in March.
KitGuru Says: Diablo III is one of my favourite games, so I'll almost definitely end up diving back in on the Switch. The only question I have now is how does it perform? After all, Diablo can get pretty hectic with enemies and effects on harder difficulties.