As we know from the disastrous announcement at BlizzCon 2018, Blizzard has been working on a mobile Diablo game for a few years now. Not much news has come out about the project since its announcement, but that changes this week, as the game is now publicly playable in alpha form. 
Diablo Immortal is going through a public alpha playtest at the moment, with invites primarily going out in Australia. During this test phase, the developers are looking for feedback on the "early levelling experience" in addition to "mid-game systems".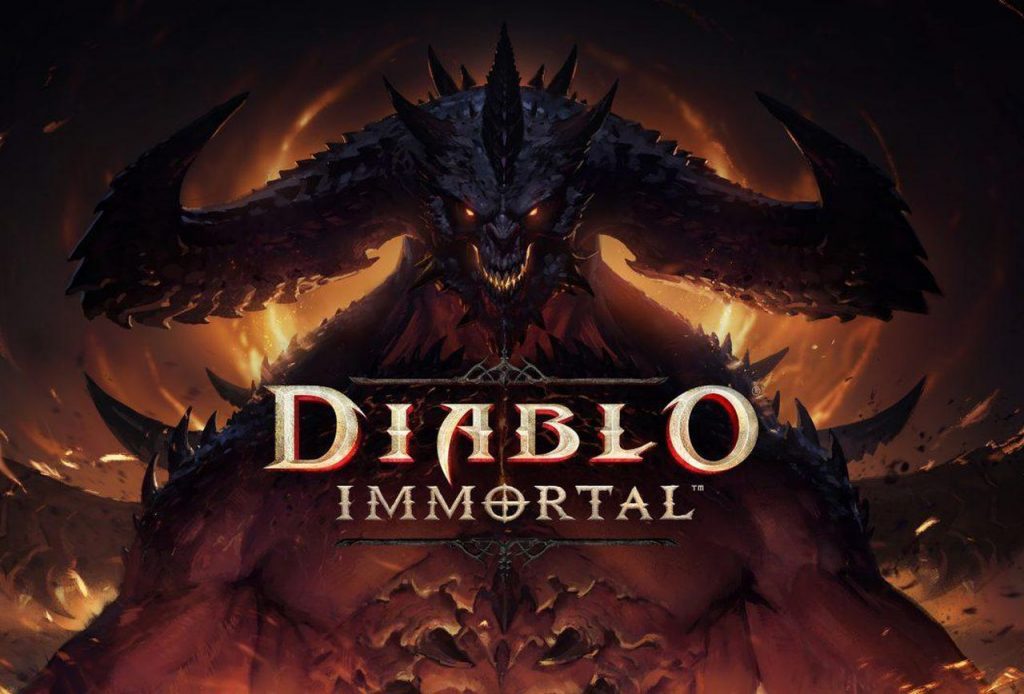 The alpha features four of the game's six classes; Barbarian, Monk, Demon Hunter and Wizard. In the final game, players will also be able to play as a Crusader or Necromancer. The Alpha also has a level cap of 45, but there is also a paragon system so you can improve your character even after hitting the cap.
Like Diablo 3, there will be randomised dungeons and rifts. In terms of monetisation, you can expect to see a battle pass and special items called crests that can modify rifts to get a loot boost.
Still no word on a final launch date for Diablo Immortal, but we should hear more early next year.
KitGuru Says: Given the timing of the playtest, we should be getting another Diablo Immortal update at BlizzCon Online in February. Fortunately this time, it will also be accompanied by Diablo 4, so Blizzard is unlikely to face a situation similar to BlizzCon 2018.