Blizzcon is coming up in a month's time but it looks like two pieces of interesting Diablo-related information have made it out ahead of time. For starters, Blizzard is working on something called 'Diablo: Reign of Terror' and secondly, cross-platform play is officially in the works for Diablo III.
Diablo III: Eternal Collection is heading to the Nintendo Switch very soon, in order to support the game's multiplayer functionality, Blizzard is working with both Microsoft and Sony on allowing cross-platform play with the Switch. Whether or not PS4 and Xbox will have cross-platform with each other remains to be seen, but according to Business Insider's report, its not a question of if, but when.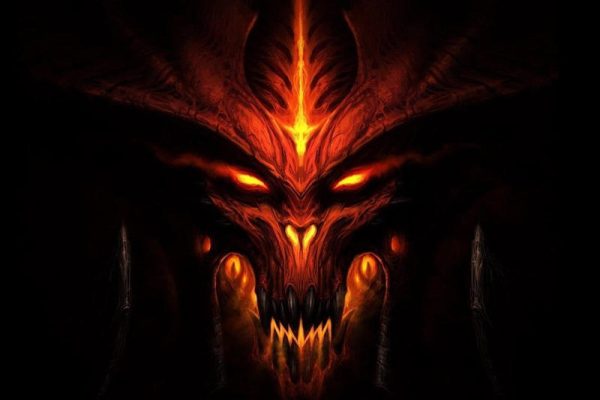 The second piece of Diablo news we have today comes from Blizzard's own merchandising website. The Blizzard Gear shop began listing merch for 'Diablo Reign of Terror', the new title is appearing on posters, t-shirts and more. We'll likely be hearing more about this at Blizzcon next month.
We don't know exactly what this will be, it could end up being a new game, a new expansion, or it could be the title for the upcoming Netflix animated series, which was confirmed last month.
KitGuru Says: Diablo is one of my favourite Blizzard franchises, so I'm excited to finally see something new. Are any of you looking forward to new Diablo content in the future?