Last year, Netflix began dabbling in video game based animated series with the release of Castlevania- which turned out to be pretty solid, albeit quite short. Now, we can expect another video game series to hit TV screens, with Diablo set to get its own adaptation.
Blizzard has been interested in spreading its franchises beyond games for quite some time. Warcraft got its own movie and Overwatch has a bunch of animated shorts to fill players in on the lore behind characters. Now, according to Boom! Studios founder, Andrew Cosby, he is in "final talks" to write and show-run the series for Netflix. There is a caveat though, this information was shared by Cosby in a tweet which has since been deleted, although not before Variety reported on the story.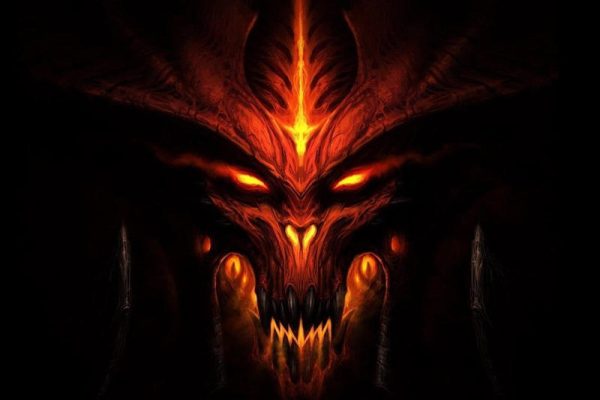 Given that Blizzard has teased 'multiple Diablo projects' this year, we may hear an official announcement on this at Blizzcon in November.
KitGuru Says: DIablo has always had really great cut scenes, so I could see a full-blown animated series working quite well. With that said, I do hope Blizzard has a bit more to tease on the Diablo front by the time Blizzcon rolls around.