Last Friday, Battlefield 2042 released worldwide, but the reception to the game at launch was not great, garnering a 'mostly negative' response from buyers on Steam. DICE already announced plans for two updates in the 30 days following launch and now, some of the immediate improvements have been detailed, including much needed performance fixes. 
Over the next two patches for the game, DICE will reduce bullet spread while aiming down sights and moving, and reduce bullet spread while standing still and aiming down sight. This will apply to many different weapons across multiple categories. Additionally, DICE is aware of an issue with hit detection, which is a server-side issue that the team is "working hard to identify" in order to fix. An issue blocking players from spawning with intended loadout is also going to be addressed.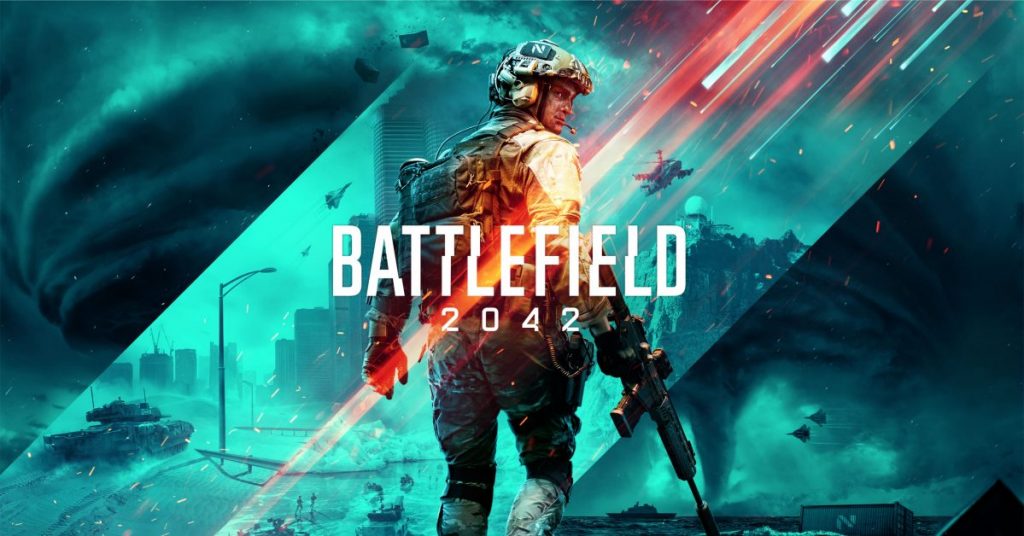 As far as hardware performance goes, DICE specifically addresses the PC community, stating that developing "engine level optimisations" and other solutions is going to take a bit longer. In the short term, the team plans to "offer performance improvements that reduce load" and improve frame rates where possible, while also working on longer-term solutions and optimisations.
The first of the two planned Battlefield 2042 updates arrives tomorrow, on the 25th of November, and will address shooting accuracy, recoil and other balance issues. The second update will arrive in mid-December, and will make further improvements in this area.
The full patch notes and details on long-term fixes planned can be found in DICE's blog post on 'the road ahead', HERE.
KitGuru Says: Battlefield 2042 has launched to a mixed reception, but we want to hear from all of you. Have you played Battlefield 2042 in the last week? What has your experience been like?