Arkane Studios found itself in the spotlight several years ago after the launch of Dishonored and the franchise's success continued with Dishonored 2 and its subsequent expansion. However, while both games have performed well, we likely won't be seeing a Dishonored 3 for quite some time, as the franchise is currently 'resting'.
This week, the folks at VG247 managed to catch up with Arkane lead designer, Ricardo Bare, who confirmed that while nothing is set in stone for the future, Dishonored "is resting for now". Given the way things left off in Death of the Outsider, that might not be such a bad thing.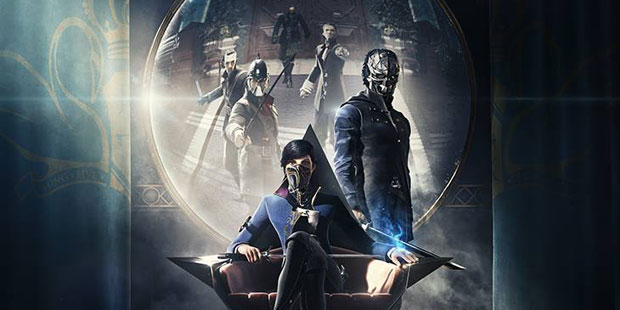 In the meantime, Arkane will continue to work on crafting 'immersive sim' style games in a similar vein to Prey and Dishonored: "The things that are important to us as a studio are coherent, deep world building and environmental storytelling – we're always going to craft spaces that you feel like you're visiting, whether it's Dunwall or Talos 1."
Bare also added that "improvisational gameplay" will also continue to play a role in future Arkane games. Essentially meaning you can expect future titles to still include a ton of cool abilities to experiment with.
KitGuru Says: While I didn't enjoy Dishonored 2 as much as the first game, it was still pretty solid after the PC performance patches came in. A return to the series some day would be great, but I think letting it rest for a while is a smart move and will give the studio a chance to work on something fresh. Did many of you enjoy Dishonored 2? Would you like to see a third game in the future?