Disintegration launched just a few months ago with the ambitious goal of combining competitive shooting with RTS gameplay elements, all created by one of the bright minds behind the original Halo games. Unfortunately, the game hasn't really caught on and as a result, multiplayer support is being pulled soon. 
In an announcement today, V1 Interactive and Private Division announced that Disintegration would lose multiplayer support in November, but the single-player campaign will remain playable to anyone who purchased the game.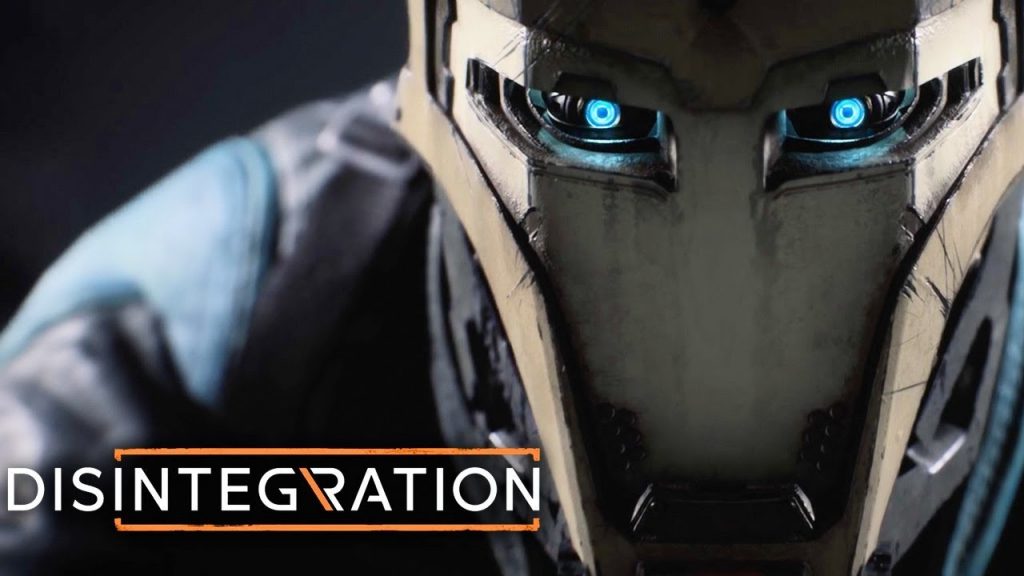 "We have made the difficult decision to remove Disintegration's multiplayer modes from the game across all platforms. This will be done in phases over the coming months, starting today with the removal of the in-game store, and will conclude on November 17th with the full removal of multiplayer."
"While our player base showed interest in the single player campaign, the game unfortunately struggled to build a significant audience necessary for a compelling multiplayer experience."
This decision seems to follow a free weekend attempt back in June, which was intended to bring in a fresh wave of players. However, as soon as the free weekend ended, player counts plummeted once again.
KitGuru Says: Disintegration seemed like an interesting idea, but reviewers didn't seem too impressed. Did many of you try this game out earlier in the year? How do you feel about the multiplayer being dropped so soon after release?