Divinity Original Sin 2 was just crowd funded recently but the sequel is still some time away so in the mean time, Larian Studios has revamped the original game with a new enhanced edition, which now has a release date. The Enhanced Edition of Divinity: Original Sin will be free to those who own the original game on the PC and it will show up as a new listing in their Steam library.
This is also the first time the game will be made available for consoles, with it coming to the Xbox One and PS4 on the 27th of October. Those who were intrigued by the sequel's crowd funding success can now jump in and try out an improved version of the original game.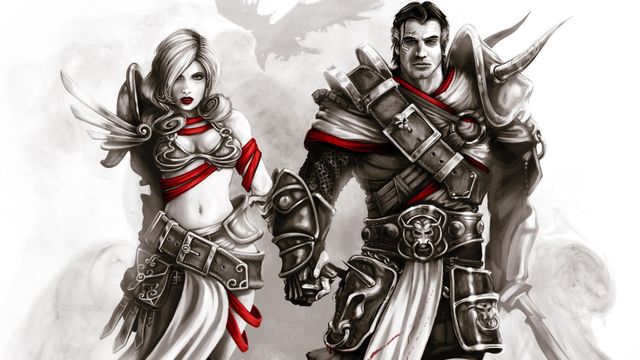 New features include split-screen co-op, fully voiced dialogue, new quests, new combat, a reworked crafting system and a reworked story line. Essentially everything has been tweaked a bit to make the game even better than it was before.
For those who aren't in the loop, Divinity: Original Sin is a turn-based RPG. It was successfully crowd funded in 2013 and went on to be a huge hit with critics.
Discuss on our Facebook page, HERE.
KitGuru Says: I'm looking forward to trying out the Divinity: Original Sin Enhanced Edition myself. It's been a while since I played the original and the sequel has me quite intrigued with some of the proposed features.