Divinity: Original Sin is getting a free upgrade for PC owners in the form of an 'enhanced edition', which will completely overhaul the existing game. Original Sin was branded as one of the best RPGs to launch last year so the free upgrade will be appreciated by many.
The re-worked version of the game will also be heading to the Xbox One and PlayStation 4. As a result, there will be a re-designed user interface, which will pave the way for better controller use. There will also be a split-screen mode for co-op.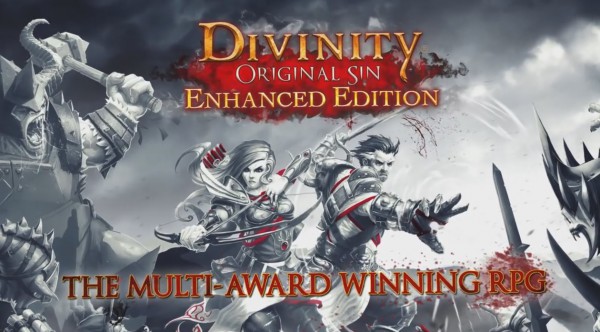 [yframe url='http://www.youtube.com/watch?v=cugQ4pS_zOQ']
The story has been re-written and features a brand new ending, giving you an excuse to play the game all over again. Some dialog has been re-written and re-recorded as well with new triple A voice actors.
Aside from that, the game has been expanded on with new visuals, quests, combat styles, locations, changes to the crafting system and some new gameplay modes and character builds to change things up a bit. This is being released as an entirely separate game so when PC owners get their free copy, it will show up as a second entry on Steam.
Divinity: Original Sin is the second CRPG making its way to console this year. Last week the team behind Wasteland 2 announced that it would also be bringing its game to the Xbox One and PS4.
Discuss on our Facebook page, HERE.
KitGuru Says: I sunk a fair few hours in to Divinity: Original Sin so I'm l0oking forward to seeing what has changed in the enhanced edition. Did any of you buy Divinity: Original Sin last year? What did you think of it?