Last week, there was some controversy surrounding DOOM Eternal thanks to the recent addition of Denuvo Anti-Cheat for multiplayer. Folks already disagree with Denuvo's Anti-Tamper DRM, so piling on more Denuvo software caused a particularly negative response. However, after evaluating feedback, Bethesda has changed its mind.
Over on Reddit this week, DOOM executive producer, Marty Stratton, announced that Denuvo Anti-Cheat will be removed from the game in the next patch: "Despite our best intentions, feedback from players has made it clear that we must re-evaluate our approach to anti-cheat integration. With that, we will be removing the anti-cheat technology from the game in our next PC update."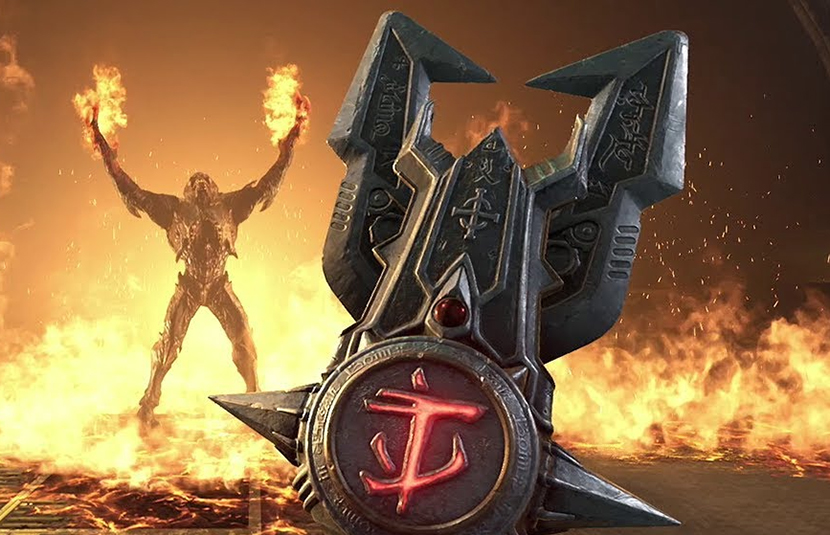 Stratton goes on to say that the team will be re-examining the future of anti-cheat in DOOM Eternal. In particular, the team must "consider giving campaign-only players the ability to play without anti-cheat software installed".
Denuvo is often attributed with causing performance issues on PC, so when last week's DOOM Eternal update began causing crashes and other problems, people were quick to pin it on the new anti-cheat system. However, according to Stratton, these issues are not related to Denuvo, and are instead based on a code change relating to VRAM allocation, which will now be reverted in the next PC patch.
Discuss on our Facebook page, HERE.
KitGuru Says: Denuvo anti-cheat will be leaving DOOM Eternal and hopefully, a better option will come along in the months to come. What do you all think of id Software's response to last week's controversy?