We've heard quite a bit about Dragon Age 4's development over the years, specifically that EA was mandating live-service multiplayer elements. Since then, EA has seemingly had a change of heart, with reports now indicating that Anthem's flop has made executives back off a bit. 
According to Bloomberg's Jason Schreier, EA has decided to remove live-service and multiplayer components from Dragon Age 4, freeing BioWare up to make it a true single-player experience.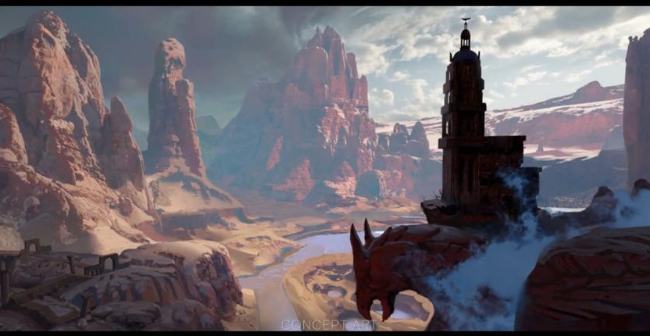 The decision was unsurprisingly brought on by the reception to Anthem, according to sources "familiar with the matter". Additionally, Respawn's success with Star Wars Jedi: Fallen Order has pushed EA to rethink its stance on single-player games, a market that the publisher previously considered to be 'dead'.
EA also recently stated that it was putting its franchises 'back into its studios hands', indicating that teams will have more creative freedom moving forward. At this point, Dragon Age 4 is expected to release in late 2022 or 2023.
KitGuru Says: This all sounds like positive news for future BioWare games. Hopefully we'll see the studio return to form with Dragon Age 4 in the next couple of years.