The Game Awards are coming up next week, which means we'll be getting some new trailers and game announcements. EA has revealed one of the surprises planned – a new trailer for Dragon Age 4. 
Dragon Age 4 was first revealed at The Game Awards a couple of years ago with a short logo teaser. EA says that the "next reveal" will happen during The Game Awards next week.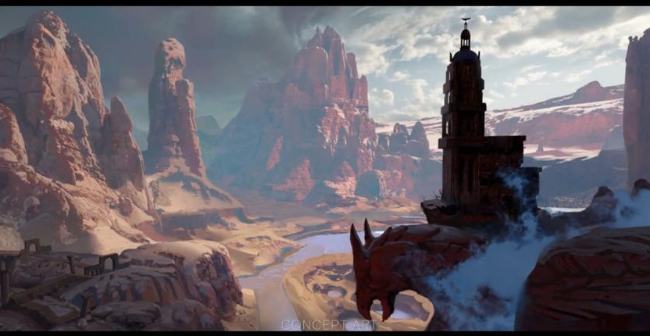 The announcement was made as part of 'Dragon Age Day', which was also accompanied by four new short stories set in the Dragon Age universe. All four stories are available to read on BioWare's website and may hold clues for what's to come in Dragon Age 4.
This news also follows on from BioWare losing two key leaders in Casey Hudson and Mike Darrah. Although the studio assures fans that Dragon Age 4 is still in good hands regardless.
KitGuru Says: Are many of you looking forward to Dragon Age 4? What are you hoping to see from the new trailer next week?