It has been a couple of years since EA first announced Dragon Age 4 and at this point, all indications point to the game still being a couple of years away from release. With that in mind, it should come as no surprise to learn that BioWare will be dropping Xbox One and PS4 with this game, instead focusing on newer consoles and PC. 
According to information gathered by VentureBeat, Dragon Age 4 will be BioWare's first 'next-gen' game, targeting Xbox Series X/S, PlayStation 5 and PC. With the game reportedly on track to launch some time in 2023, this may be the year where EA begins to scale back its cross-gen console releases.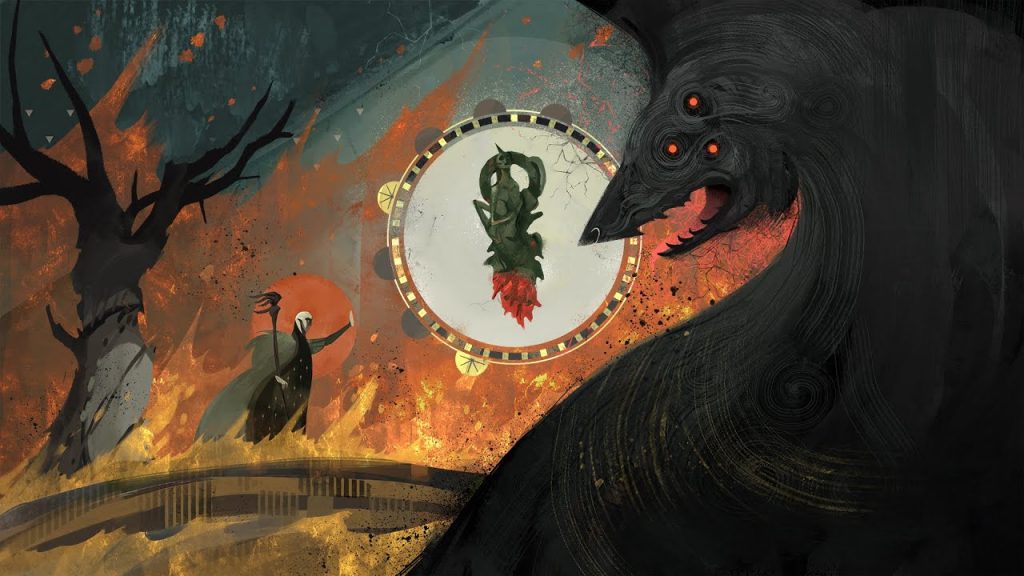 Since the launch of the Xbox Series X/S and PS5, EA has focused on launching games across multiple generations of console. So far, we've seen the usual EA Sports titles like FIFA and Madden, core titles like Mass Effect: Legendary Edition and smaller titles like It Takes Two launch on Xbox One and PS4 alongside the newer consoles.
Next month will see the release of Battlefield 2042, which will also be a cross-gen title. As we head into 2022 though, we should start to see less cross-gen releases and more games only releasing on Xbox Series X/S and PS5, alongside PC.
Discuss on our Facebook page, HERE.
KitGuru Says: Given how far off Dragon Age 4 is, I don't think many people expected it to be a cross-gen game. In 2023, the Xbox One and PS4 will be turning ten years old and developers will be looking to move on and utilise the better hardware for more ambitious games.