Earlier this month, Twitch was hacked, leading to massive data leaks, including streamer payment information, source code and other files related to internal Twitch tools and projects. User information like passwords did not seem to be included with the leak and now, Twitch has confirmed that no passwords were exposed during the hack. 
In an updated blog post, Twitch confirmed that the systems containing login credentials and bank account information were not accessed during the breach. Instead, the breach primarily exposed documents from Twitch's source code repository, which seemed to be the attacker's primary target.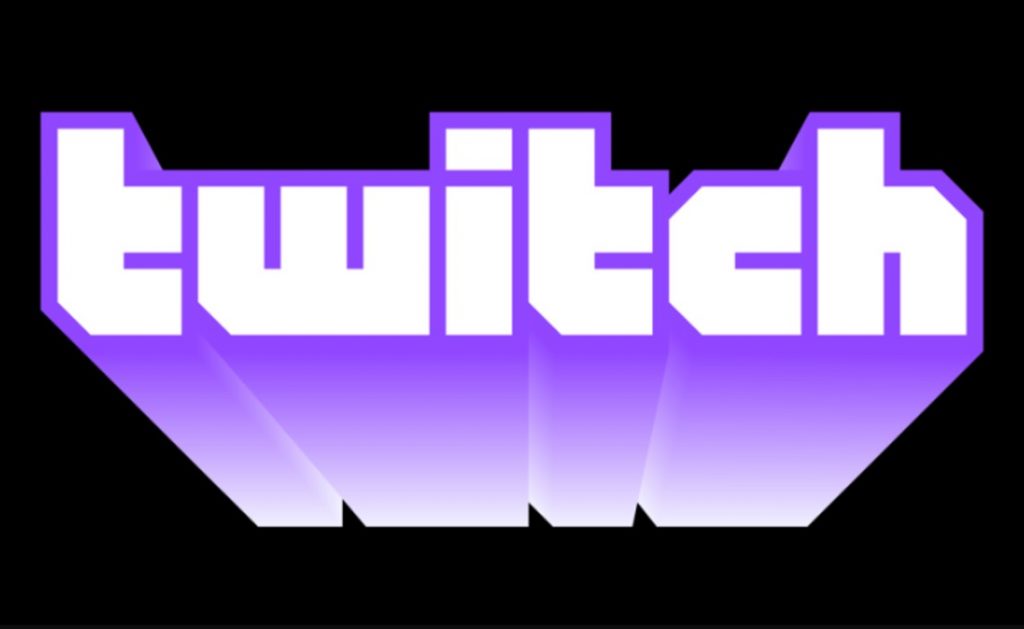 "Twitch passwords have not been exposed. We are also confident that systems that store Twitch login credentials, which are hashed with bcrypt, were not accessed, nor were full credit card numbers or ACH / bank information."
"The exposed data primarily contained documents from Twitch's source code repository, as well as a subset of creator payout data. We've undergone a thorough review of the information included in the files exposed and are confident that it only affected a small fraction of users and the customer impact is minimal."
So while the top earners on Twitch had their earning amounts leaked, the data breach should not have any impact on regular Twitch viewers. Following the attack, Twitch has "taken steps to further secure" its service.
Discuss on our Facebook page, HERE.
KitGuru Says: Twitch user data appears to be safe following the hack. Investigations are still on-going though, so there may be more information yet to come from this situation.