Ever since WarnerMedia announced plans to merge with Discovery to form a new company, we've been wondering what will happen to a number of WB Games' studios. While some studios will be staying, others are being sold off. The first studio to be sold is none other than Playdemic. 
This week, EA announced that it is acquiring Playdemic from Warner in a $1.4 billion deal. The studio is known for Golf Clash, a mobile game with over 10 million players across Android and iOS. This opens the door for EA to expand its PGA Golf titles into the mobile market.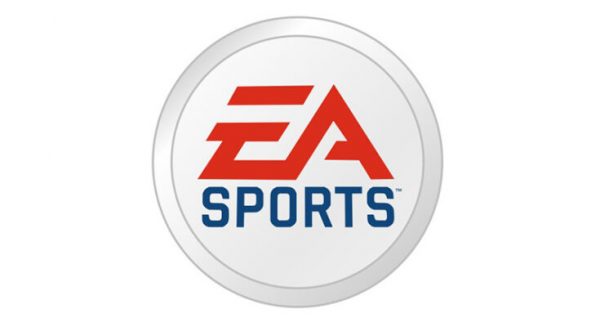 This isn't the only mobile game studio that EA has acquired recently, the publisher also bought Glu Mobile back in February for over $2 billion. Glu makes MLB games for mobile devices, so these recent acquisitions all point towards EA looking to grow its biggest money maker, EA Sports.
Speaking on the acquisition, EA CEO, Andrew Wilson, said: "Playdemic will be a powerful combination with our teams and IP at Electronic Arts. This is the next step building on our strategy to expand our sports portfolio and accelerate our growth in mobile".
KitGuru Says: This isn't the most exciting acquisition but EA is investing heavily into mobile at the moment. Currently, there are plans for core franchises like Apex Legends and Battlefield to enter the mobile market, in addition to numerous EA Sports franchises.